CROSS SEASON cumple 11 años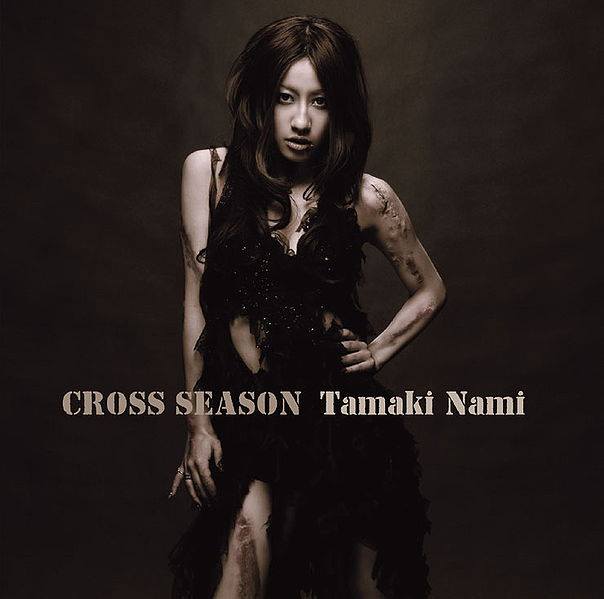 CROSS SEASON es el 13º single de Nami y se publicó el 14 de marzo de 2007, hoy cumple 10 años. Este single se lanzó con motivo de la celebración de la graduación de Nami en el instituto en marzo de ese año. La edición limitada del single incluyó una portada llena de brillantina, una foto en tamaño mayor una portada alternativa. La canción fue empleada como tema principal del programa Sports URUGUS del canal Nihon TV de febrero a marzo del mismo año. Las dos canciones de acoplamiento (b-sides) fueron i CAN FLY y Lost and Found.
---
CROSS SEASON is the 13th single released by Nami. This was released to celebrate Nami's graduation from high school in March of 2007. The limited first pressing grants an original glitter CD jewel casing, a super picture CD label, and an alterate jacket. The title song was used as the theme song from Febraury to March for NTV's Sports URUGUS. The single reached #23 on the Oricon chart, where it charted for four weeks. I was released on March 14th, 2007.
Tracklist
1. CROSS SEASON
2. i CAN FLY
3. Lost and Found
4. CROSS SEASON (Instrumental)