GIVE ME UP cumple 10 años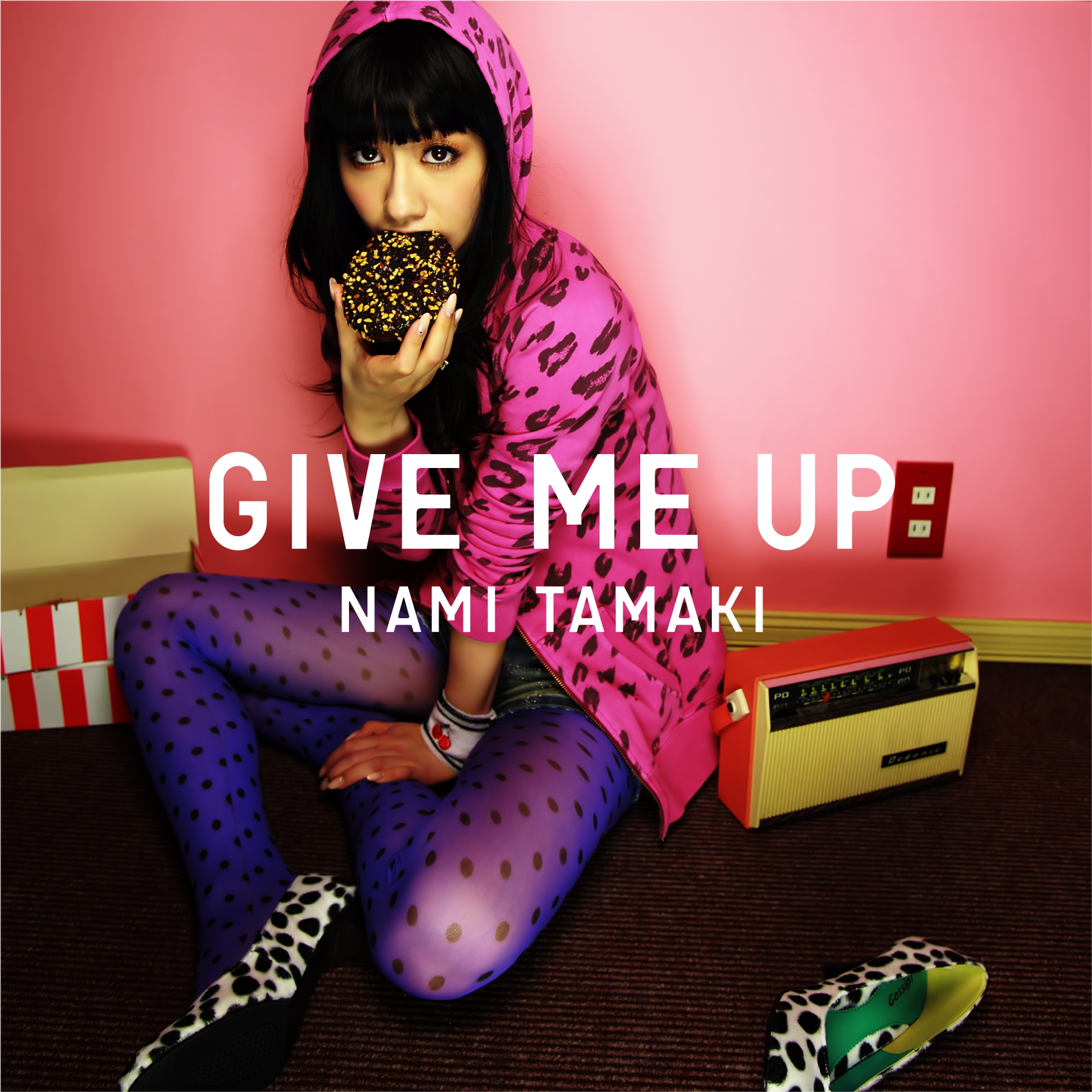 GIVE ME UP es el 16º single de Nami y se publicó el 25 de marzo de 2009, hace hoy 10 años, ¡ya una década! Este fue su primer single bajo la discográfica Universal Music Japan, se publicó en 3 ediciones, con la canción principal y el primer b-side incluida en las tres: GIVE ME UP y イチズナネガイ. En la edición limitada B y en la edición normal se incluyó una nueva canción de b-side en cada uno: in my life para la versión B, y 彼女 para la edición normal. La canción GIVE ME UP es la versión en japonés de la canción original del cantante italiano de eurodisco Michael Fortunati, de 1986. La canción fue también el tema ending del anime Yatterman. Tanto GIVE ME UP como in my life se incluyeron en su 5º álbum de estudio, STEP.
---
GIVE ME UP is the 16th single released by Nami. It is the first single released after she tranferred labels to Universal Music. This was released in three different versions: a limited CD+DVD edition, a limited CD+Photocard edition, and a regular CD only edition. All editions contain the A-side, its instrumental, and the first B-side. The second limited edition and the regular edition each comes with a different B-side. The title song is a Japanese language cover of Italian eurodisco musician Michael Fortunati's 1986 song Give Me Up. The title song was also used as the fifth ending theme song for NTV's anime Yatterman. It was released on March 25th, 2009.
Tracklist
1. GIVE ME UP
2. イチズナネガイ
3. in my life (Type B)
4. 彼女 (Regular Edition)
5. GIVE ME UP (Instrumental)