Happy Birthday, Nami-chan!
♫ Happy birthday to you~ Happy birthday to you~ Happy birthday dear Nami-chan~ Happy birthday to you~♫
HAPPY BIRTHDAY my precious Nami-chan and Happy June 1st to everyone!
There's nothing better than celebrating the beginning of June like this. We hope you will enjoy a day full of joy and smiles, keeping the social distance and taking good care of yourself and everyone around you.
Today is a very special day for all Nami fans, who celebrate her birthday with her. No matter what part of the world we are, this day is the most important for her and for us!
Thank you for your joyful spirit, your laughter, your spontaneity, your kindness, your charisma, your versatility. Thank you for your voice, your music, your songs and for so many years of bright light in your smiles.
We wish you a life full of health, happiness, love, passion and music. Thank you for your life. Thank you for everything! Keep smiling and be happy, Nami-chan! You're our precious treasure. We love you!
Don't forget to wish her a happy birthday on her official SNS!
Nami shared a birthday message on them:
"I have turned 33 years old.
This year I had the most fun countdown with everyone on the live broadcast☺️
Thank you from the bottom of my heart.
I will spend the time with my 'Keep Smiling & Be Happy' attitude.
I will do my best to make you all happy"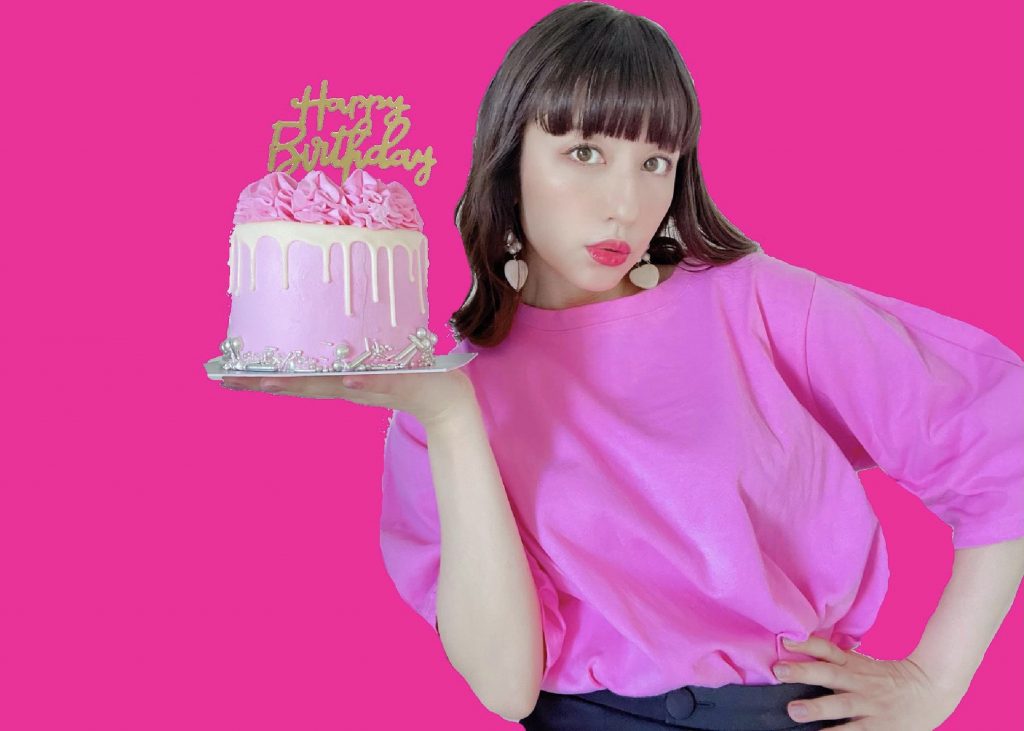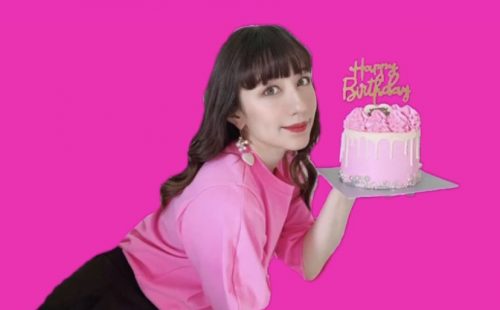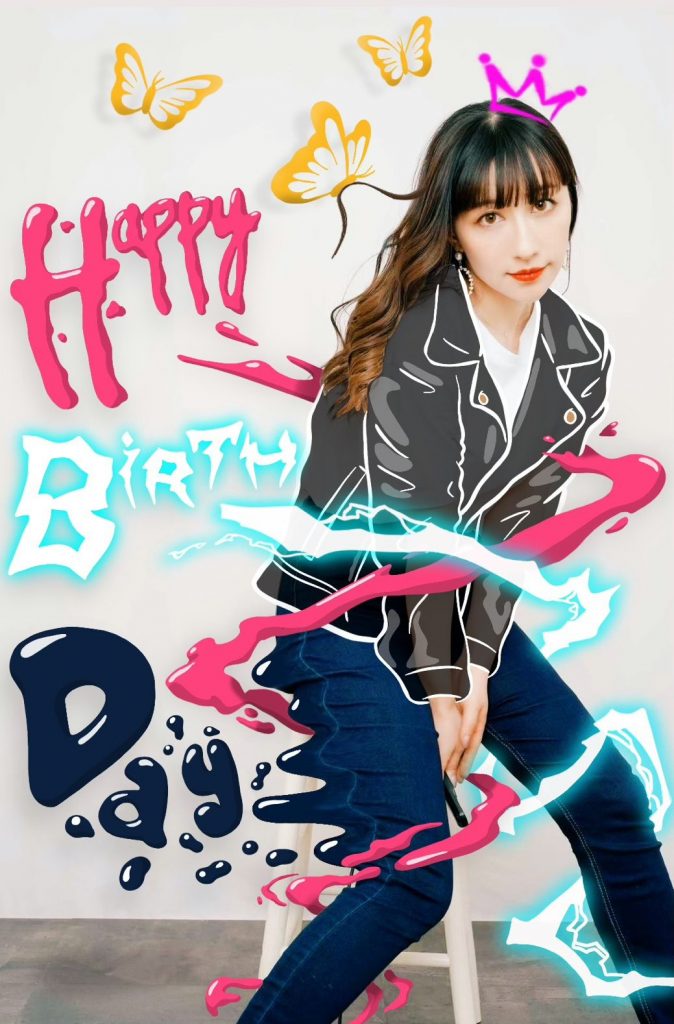 Also, she celebrated the countdown with all of us in a special broadcast through her YouTube channel! She blew out the candles on a delicious cake!
Watch again the full broadcast below!
Ver esta publicación en Instagram
---
FELIZ CUMPLEAÑOS mi preciosa Nami-chan y feliz 1 de junio a todos!
No hay nada como celebrar así el comienzo de junio. Esperamos que disfrutes de un día lleno de alegría y sonrisas, manteniendo la distancia social y cuidando mucho de ti y de todos los que te rodean.
Hoy es un día muy especial para todos los fans de Nami, que celebramos su cumpleaños con ella. No importa en qué parte del mundo estemos, ¡este día es el más importante para ella y para nosotros!
Gracias por tu espíritu alegre, tu risa, tu espontaneidad, tu bondad, tu carisma, tu versatilidad. Gracias por tu voz, tu música y por tantos años de luz brillante en tus sonrisas.
Te deseamos una vida llena de salud, felicidad, amor, pasión y música. Gracias por tu vida. ¡Gracias por todo! ¡Sigue sonriendo y siendo feliz, Nami-chan! Eres nuestro tesoro más preciado. ¡Te queremos!🥰
¡No olvides desearle un feliz cumpleaños en sus redes sociales!
Nami ha compartido un mensaje en estas:
"He cumplido 33 años.
Este año he tenido la cuenta atrás más divertida junto a todos vosotros☺️
Gracias de todo corazón.
Pasaré el tiempo con mi actitud 'Keep Smiling & Be Happy'.
Daré lo mejor de mí para haceros felices a todos"
Además, ha celebrado la cuenta atrás con nosotros en una emisión especial en su canal de YouTube y ha soplado las velas de una deliciosa tarta.
Podéis ver de nuevo la emisión completa a continuación:
Ver esta publicación en Instagram