Missing You ~Time To Love~ cumple 7 años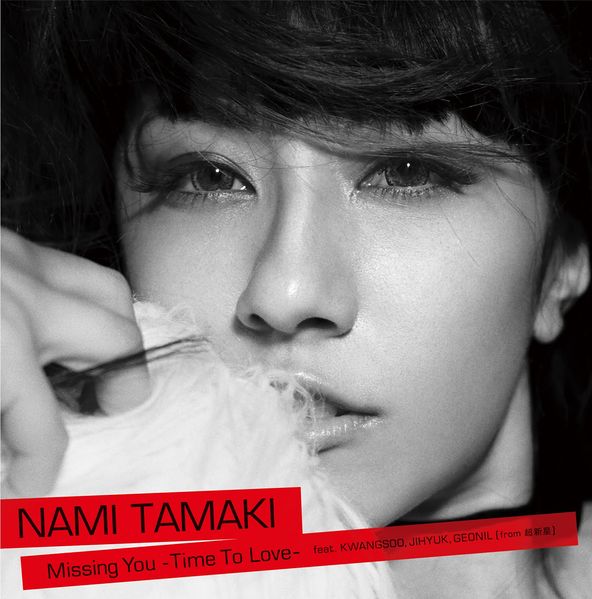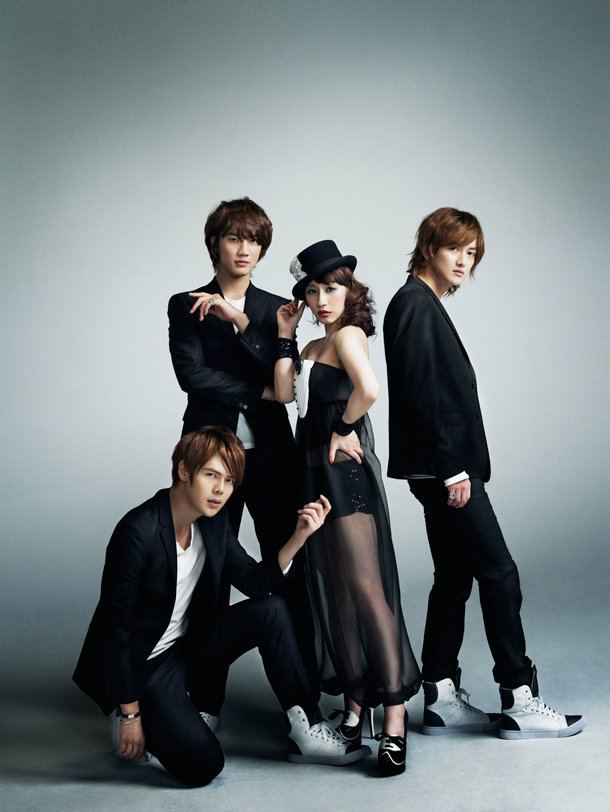 Missing You ~Time To Love~ es el 20º single de Nami y se publicó el 12 de enero de 2011, hace hoy 7 años. Fue su último single lanzado bajo la discográfica Universal Music Japan. El single es una colaboración con tres miembros del grupo coreano Choshinsei (conocido como Supernova en Corea), estos miembros son Kwangsoo, Jihyuk y Geonil. La canción es la versión en japonés de la canción original en coreano, titulada TTL y cantada por el grupo coreano femenino T-ARA y el ya mencionado grupo coreano masculino Supernova. Aunque la letra en japonés era inédita, la melodía instrumental es muy similar al de la canción original. Los b-sides del single fueron un remix de la canción principal y su versión instrumental. Missing You ~Time To Love~ fue incluida en el 6º álbum de estudio de Nami, Ready.
Missing You ~Time To Love~ is the 20th single released by Nami and her last single released under Universal Music Japan. The single features three members from the Korean group Choshinsei. The song is a Japanese remake of the Korean song TTL (Time to Love), originally released by T-ARA and Supernova (Choshinsei's Korean group name). The song features original lyrics and a similar tune to the original version of the song. It was released on January 12th, 2011.
Tracklist
1. Missing You ~Time To Love~ feat. KWANGSOO, JIHYUK, GEONIL
2. Missing You ~Time To Love~ feat. KWANGSOO, JIHYUK, GEONIL (U.F.S Remix)
3. Missing You ~Time To Love~ feat. KWANGSOO, JIHYUK, GEONIL (Instrumental)