MY WAY / Sunrize cumple 11 años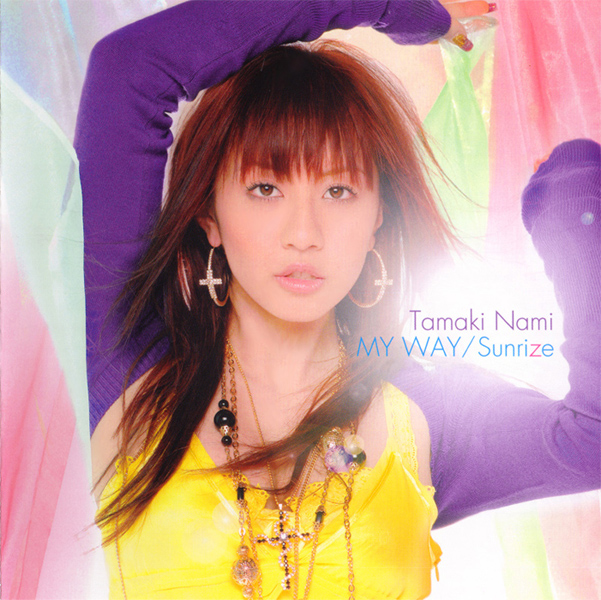 MY WAY / Sunrize es el 10º single de Nami y se publicó el 24 de marzo de 2006, hace hoy 11 años. También fue su primer single de doble cara A, es decir, con dos canciones principales, MY WAY y Sunrize, aunque solo la primera tuvo vídeo musical. También fue incluida la canción Prayer, de su tercer single, en una nueva versión de remix.
MY WAY / Sunrize is the 10th single released by Nami. It is also her first double A-side single. The limited first pressing grants a slipcase, an alternate jacket, and included tickets for a mini live event held in Osaka on April 8th, 2006 and in Tokyo on April 9th, 2006. The single reached #18 on the Oricon chart, where it charted for seven weeks. It was released on March 24, 2006.
Tracklist
1. MY WAY
2. Sunrize
3. Prayer -Programless Beat Mix-
4. MY WAY (Instrumental)
http://www.youtube.com/watch?v=mgz_5OJmqUo