¡Actuación de Nami hoy en 2018 China Joy!
Nami ha cantado y bailado las canciones Reason, Realize y Believe, aunque todavía se desconoce el setlist completo.
Nami's performance at 2018 China Joy today!
Nami performed the songs Reason, Realize and Believe, although the complete setlist is unknown yet.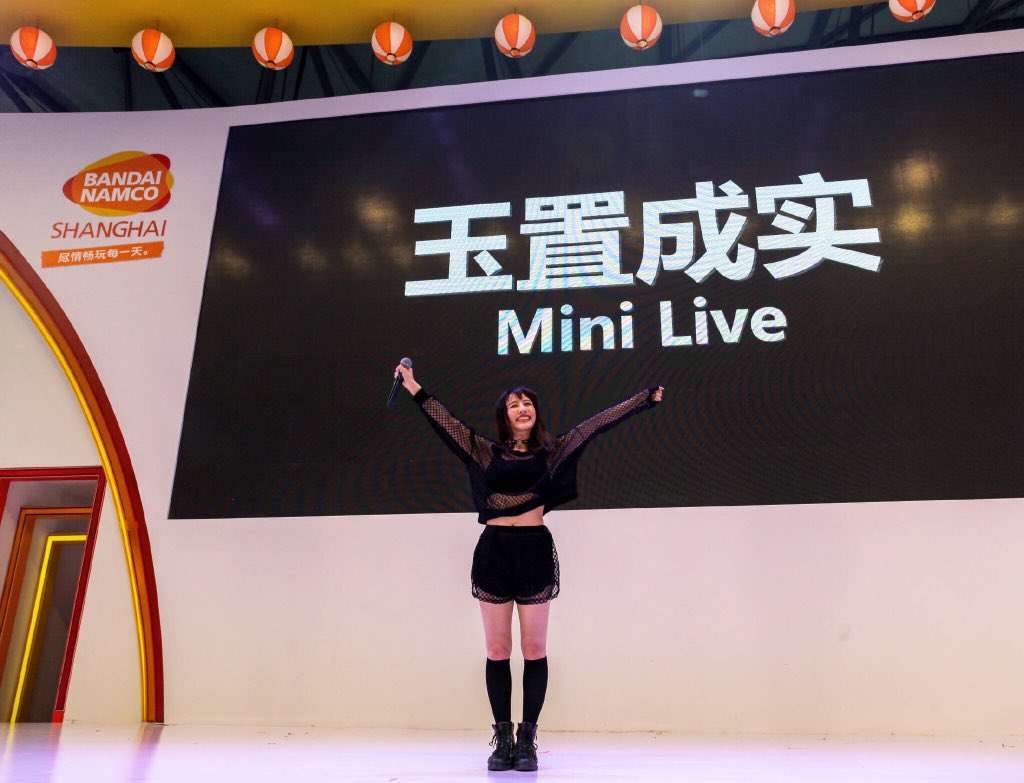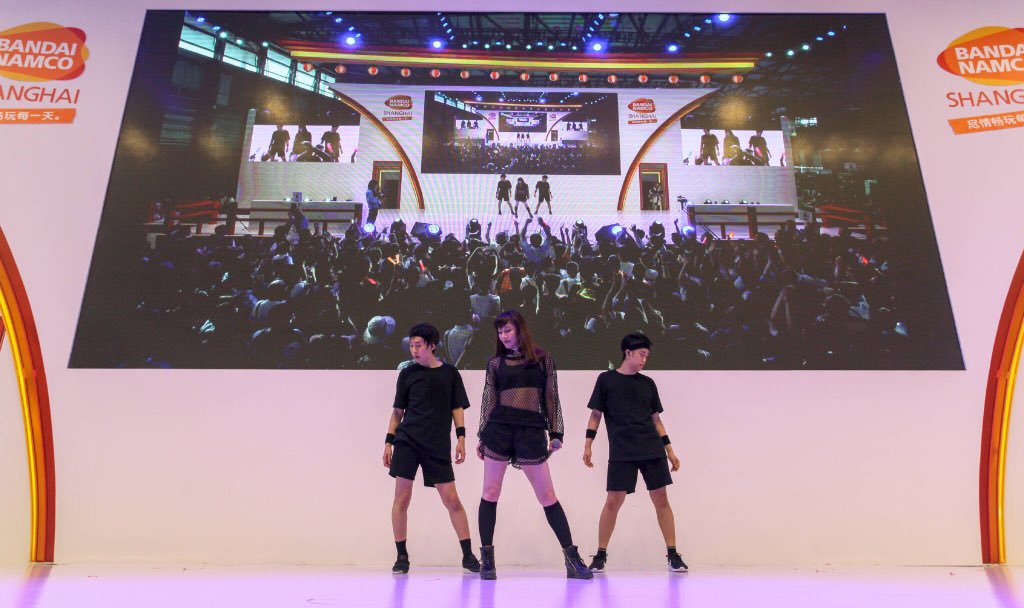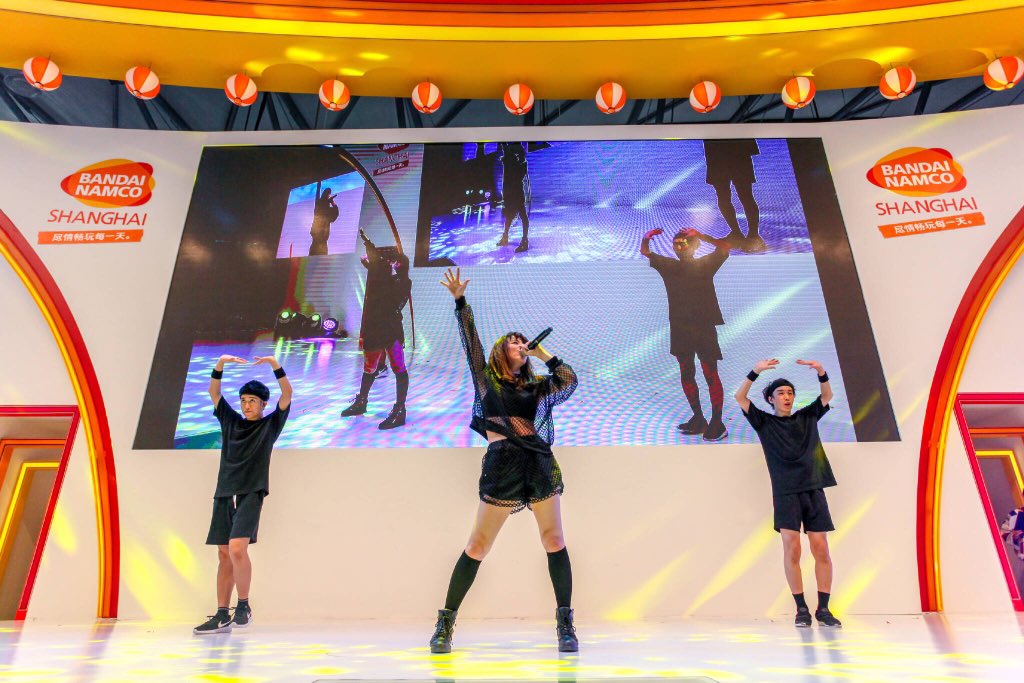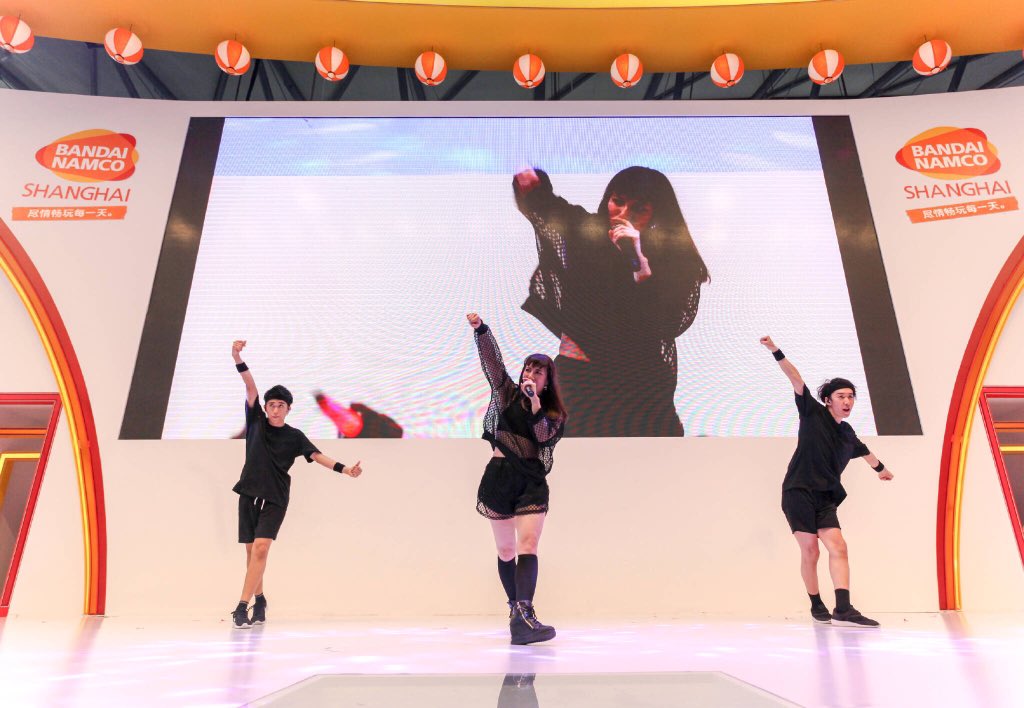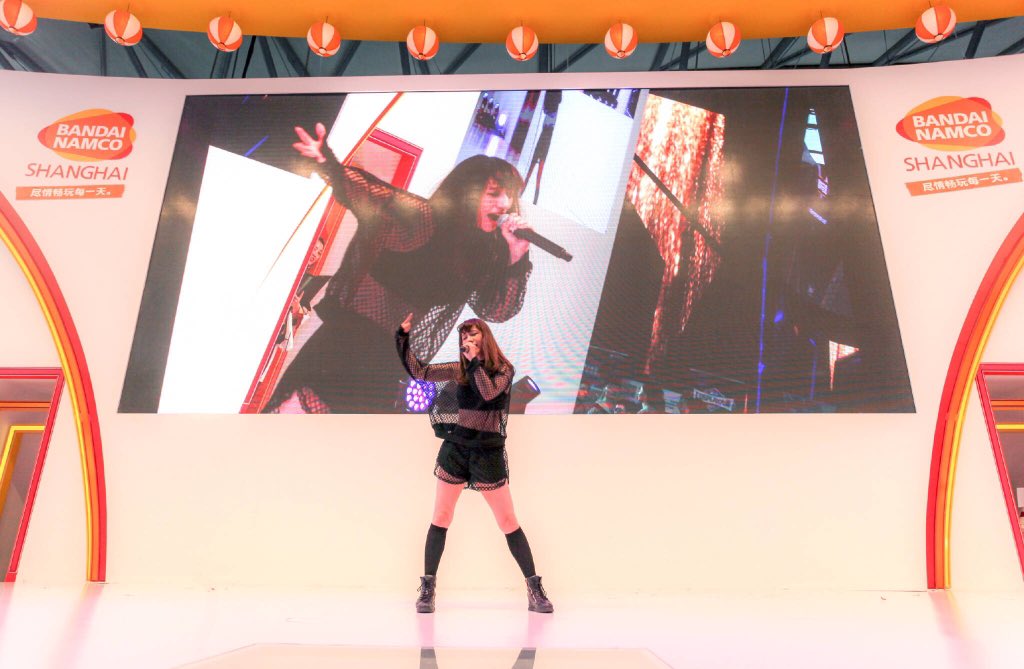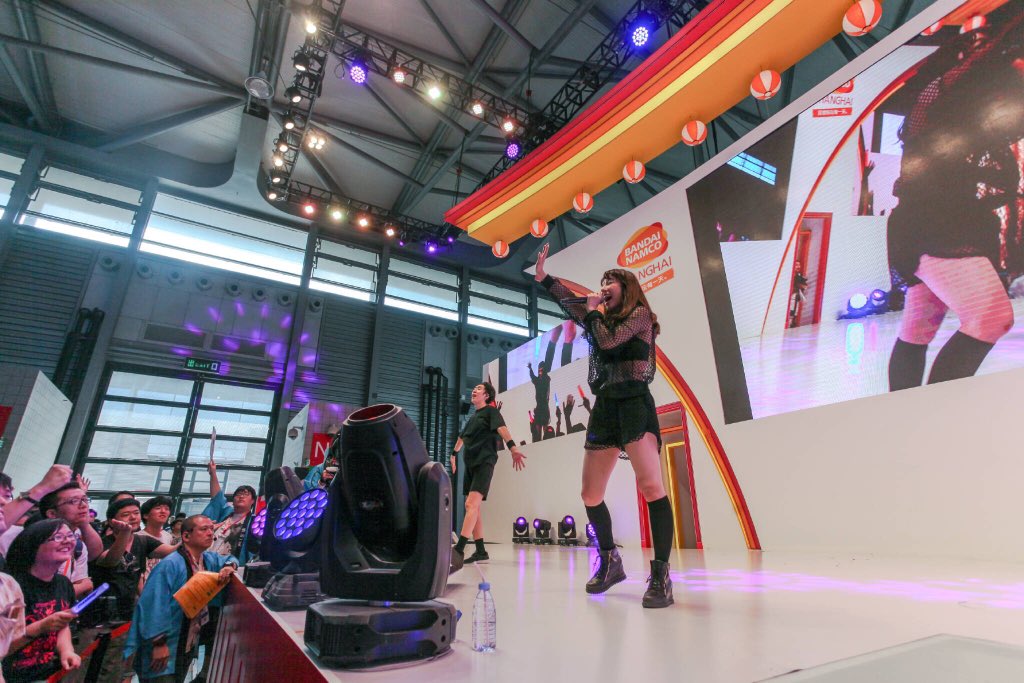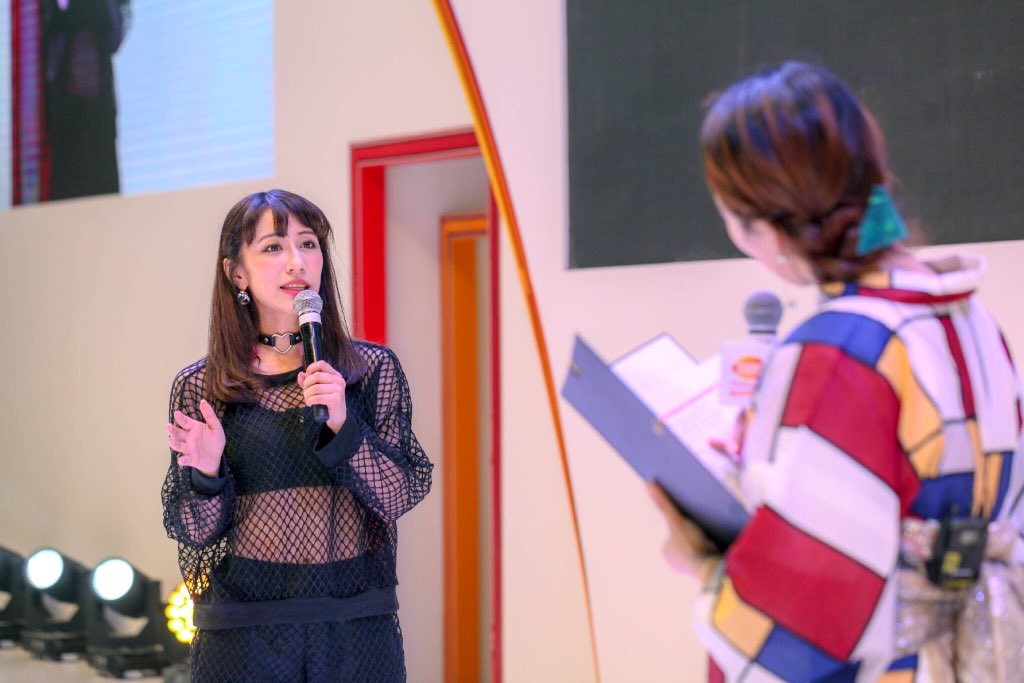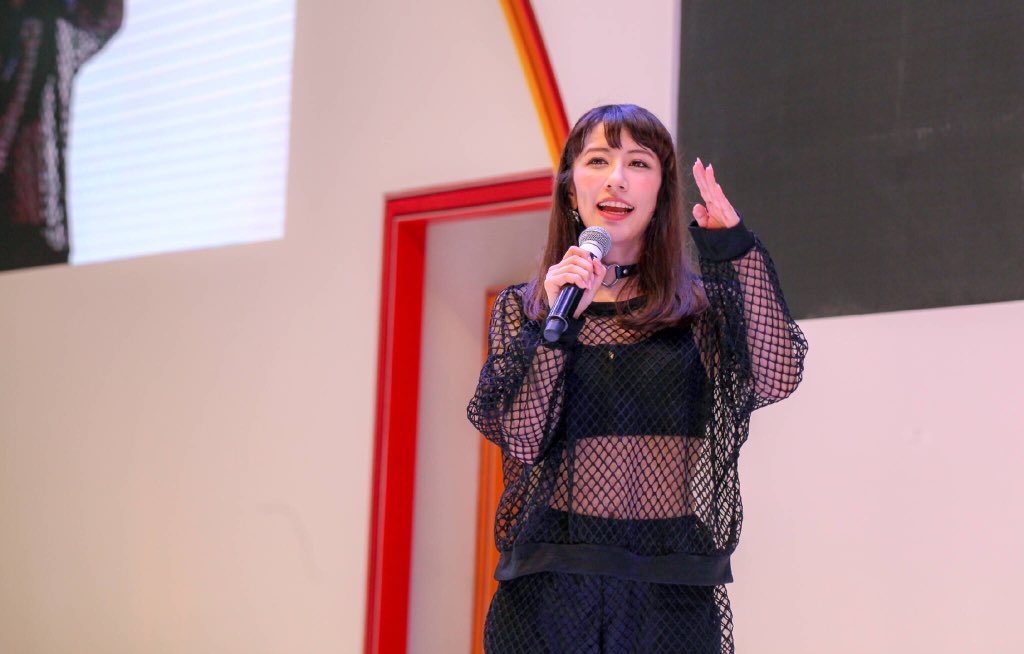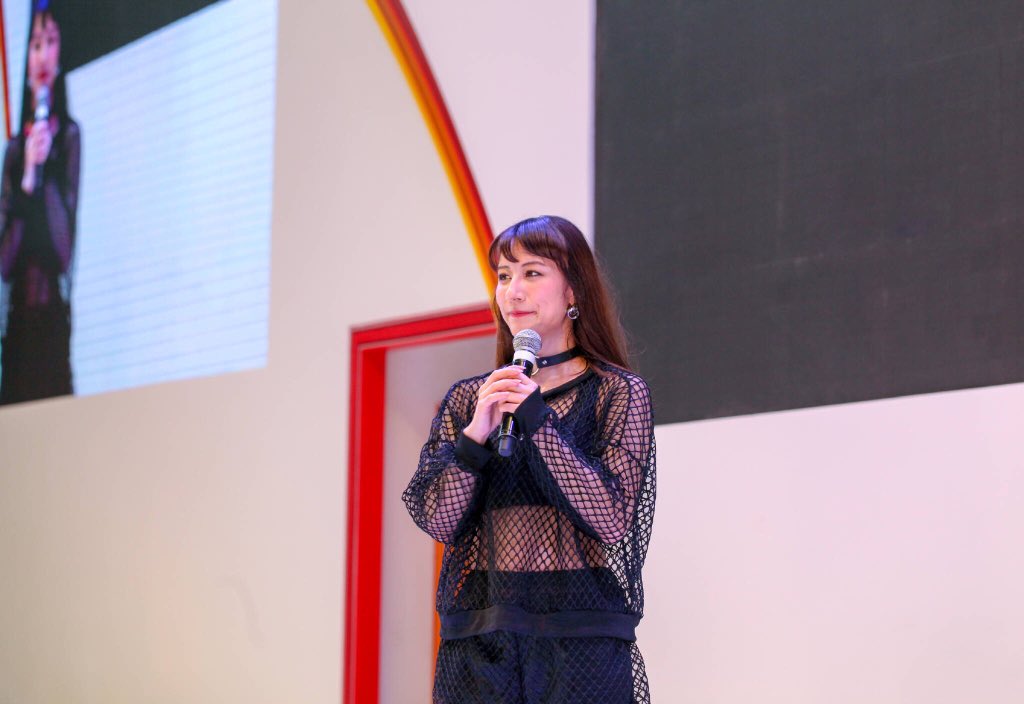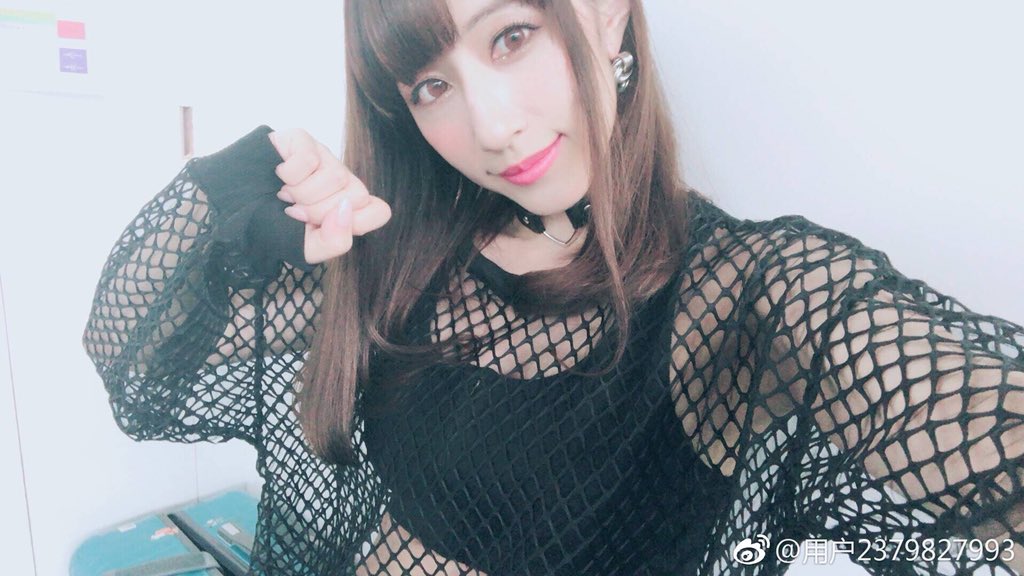 ---
Después, ha ido a hacer turismo nocturno por la ciudad de Shanghai!
Later, she has visit Shanghai at night!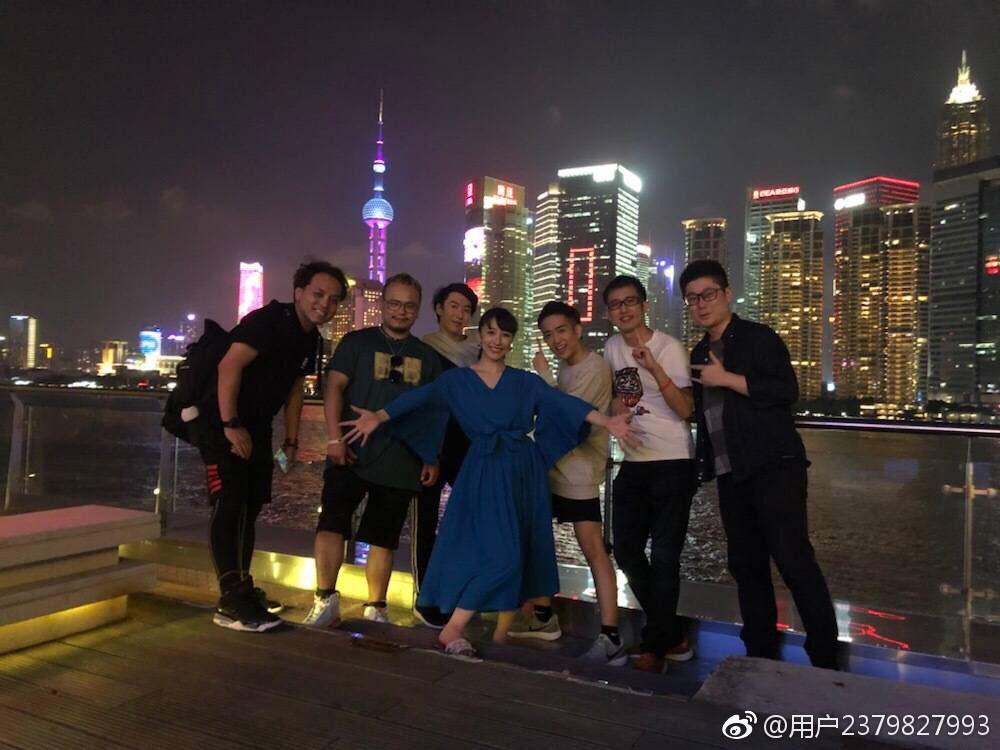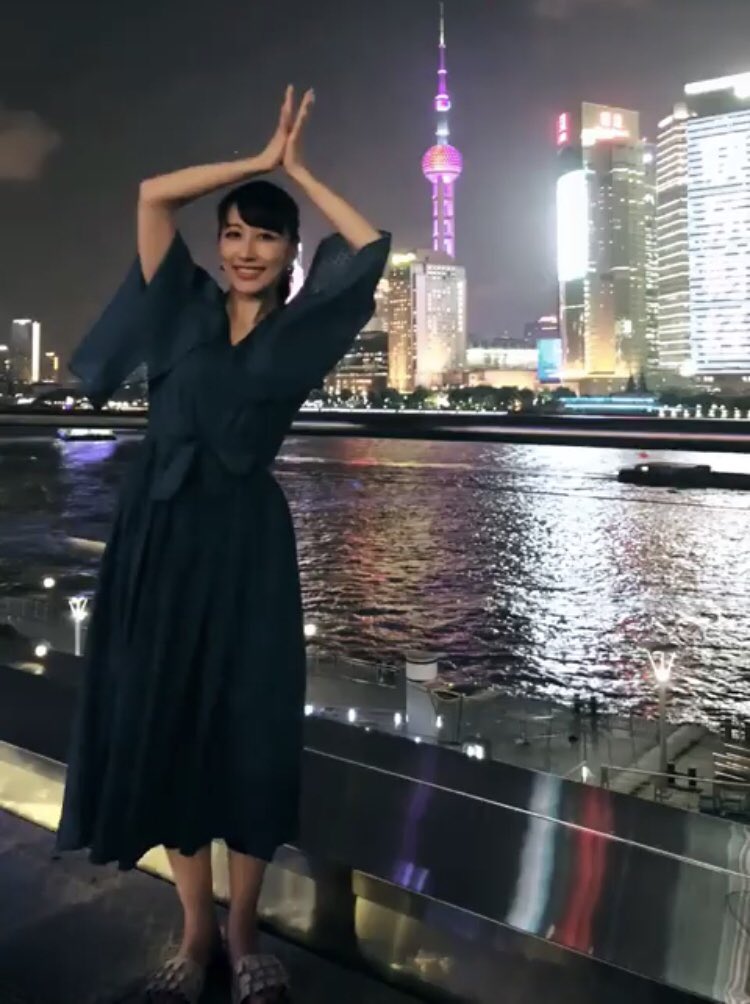 © Bandai Namco Shanghai Official Weibo, Nami's Official Weibo