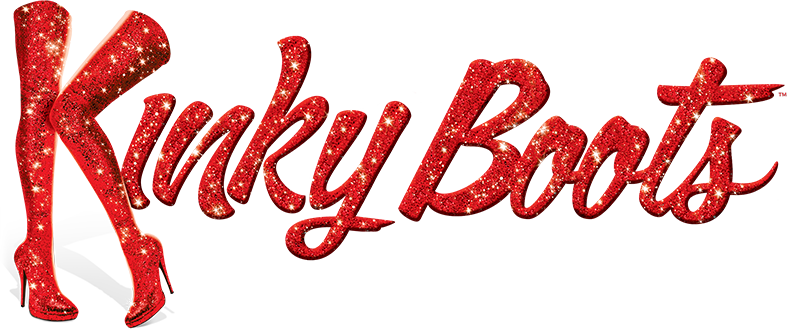 ¡Nami anuncia nuevo musical!
Este verano co-protagonizará el musical 「Kinky Boots」 junto a Teppei Koike y Haruma Miura en las ciudades de Tokyo y Osaka. Interpretará el papel de Nicola.
¡Cyndi Lauper es la compositora de las canciones!
Este musical de Broadway ganó en 2013 un premio de la Academia y también varios premios Tony, todos los premios obtenidos incluyendo mejor música original, premio al mejor actor, ganando en las seis categorías a las que aspiraba, ¡el musical de Broadway 'Kinky Boots' llega por primera vez a los escenarios de Japón con todos los participantes japoneses!
Nami announces new musical appearance!
Nami will co-starring this summer the musical 「Kinky Boots」 with Teppei Koike and Haruma Miura, throughout the cities of Tokyo and Osaka. She will performance the role of Nicola.
Cyndi Lauper is the lyricist and composer of the songs!
This is a Broadway musical and it won the Academy and Tony Awards, including the awards of Best Original Musical, Best Actor, winning in the six categories to which it was nominee. The Broadway musical 'Kinky Boots' comes for the first time to the stages of Japan with all Japanese performers!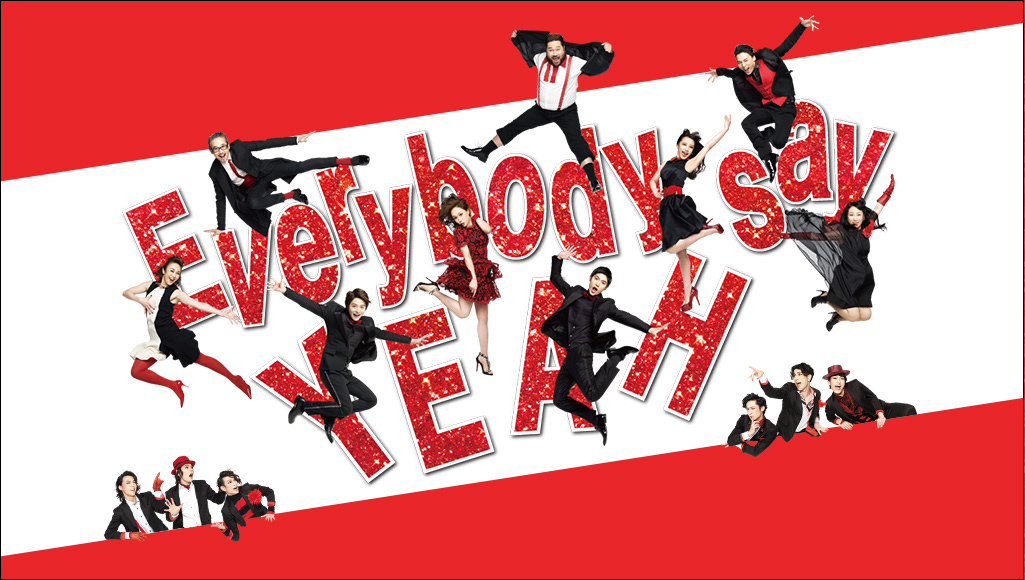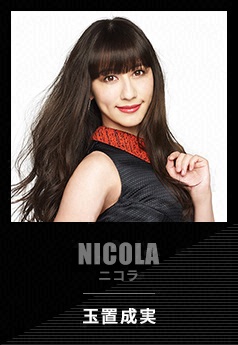 【Representaciones / Performances】 
Tokyo  [ENTRADAS AGOTADAS / SOLD OUT]

Del 21 de julio al 6 de agosto (Nuevo Teatro Nacional)
From July 21 to August 6 (New National Theatre)
21/7: 18h30
22/7: 18h30
23/7: 13h00, 18h00
24/7: 13h00, 18h00
25/7: DESCANSO / OFF
26/7: 14h00
27/7: 14h00, 18h30
28/7: 14h00
29/7: 18h30
30/7: 13h00, 18h00
31/7: 13h00
1/8: DESCANSO / OFF
2/8: 14h00
3/8: 14h00, 18h30
4/8: 14h00
5/8: 14h00, 18h30
6/8: 13h00
Osaka
Del 13 al 22 de agosto (Orix Theater)
From August 13 to 22 (Orix Theater) 
13/8: 18h00
14/8: 13h00, 18h00
15/8: 14h00
16/8: 14h00
17/8: 14h00, 18h30
18/8: DESCANSO / OFF
19/8: 18h30
20/8: 13h00, 18h00
21/8: 13h00, 18h00
22/8: 14h00
Tokyo (Regreso triunfal / Triumphal return)
Del 28 de agosto al 4 de septiembre (Tokyu Theatre Orb)
From August 28 to September 4 (Tokyu Theatre Orb)
28/8: 18h00
29/8: 14h00
30/8: 14h00, 18h30
31/8: 14h00, 18h30
1/9: DESCANSO / OFF
2/9: 18h30
3/9: 13h00, 18h00
4/9: 13h00
[youtube https://www.youtube.com/watch?v=MOcLPeJ7UeI]
Página oficial del musical / Musical's official HP: http://www.kinkyboots.jp/home/
Twitter oficial / Official Twitter: @Kinkybootsjp

【STAFF】 
Guión / Script: Harvey Fierstein 
Letra y música / Lyrics & Music: Cyndi Lauper 
Dirección y Coreografía / Direction & Coreography: Jerry Mitchell 
Producción, puesta en escena y guión (versión japonesa) / Production, staging & script (Japanese version) : Goro Kishitani 
Traducción / Translation: Yukinojo Mori
【CAST】 
CHARLIE PRICE: Teppei Koike 
LOLA: Haruma Miura
LAUREN: Sonim 
NICOLA: Nami Tamaki 
DON: Katsuya 
GEORGE: Hino Arata
PAT: Megumi Iino 
TRISH: Mikiko Shiraki 
HARRY: Shin Jonte (JONTE)
ANGELS 
Yusuke Anazawa, Yuki Mori, Yujiro Kazama, Jiro Morikawa, Yusuke Toyama, Fumiya Asakawa, Makoto Sasaki, Shinsuke Takahara, Momoka Nakamura, Mayumi Niwa, Chikako Funuyama, Shimizu Takashigo, Junichi Kato, otros…