Nami ha escrito una nueva entrada en su blog explicando que estos días tras finalizar el musical 'Faust' en Tokyo, está dedicándose al cuidado de su garganta y el reposo que necesita para estar al cien por cien, además, nos ha referido que sus cuerdas vocales han mejorado mucho y necesita inhalar vapor cuatro veces al día para mantener su garganta hidratada.
Nami has updated her blog today explaining that these days, after the end of 'Faust' performances in Tokyo, she is taking care of her throat and keeps the treatment for her nodules. Also, she's resting to feel 100% for the musical's performances in Osaka this week end. Furthermore, she referred us that her vocal cords have improved a lot and need to inhale steam four times a day to keep her throat hydrated.
Puedes leer la entrada de hoy en su blog AQUÍ, traducida al español.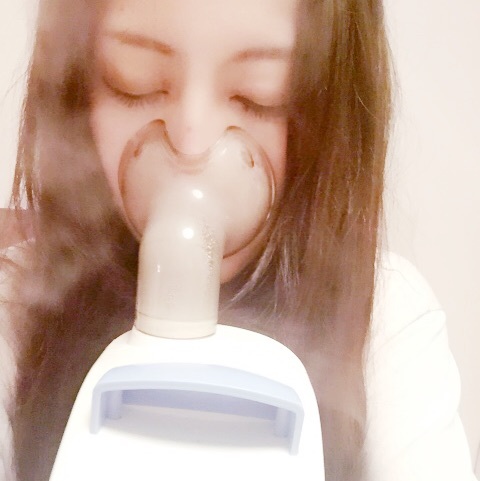 Nami inhala vapor cuatro veces al día para cuidar su garganta