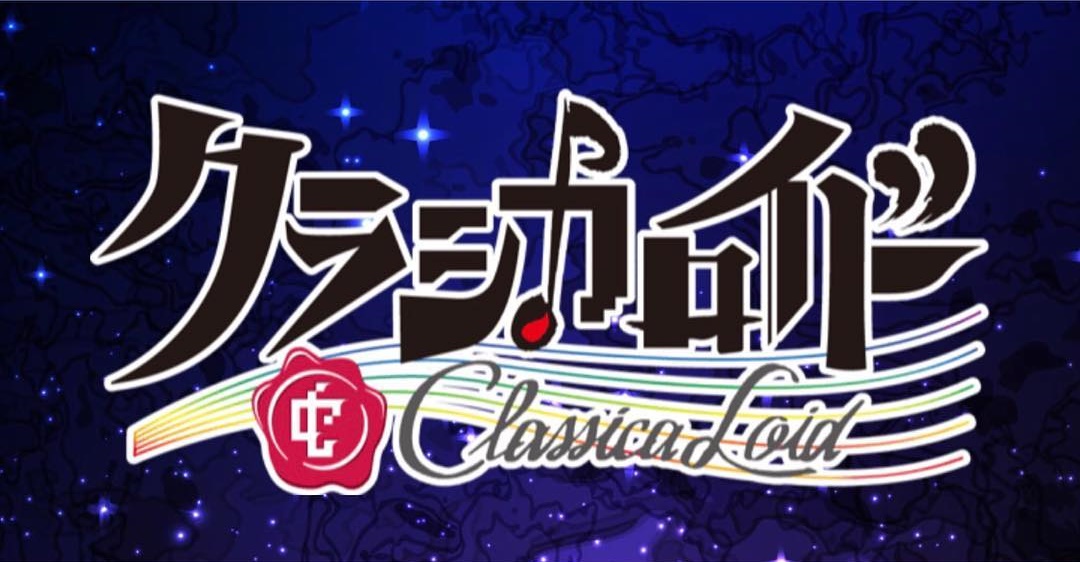 El próximo 27 de enero se emitirá un nuevo episodio del anime 'ClassicaLoid' (クラシカロイド) en la cadena NHK E, en el que Nami interpretará la canción del personaje Liszt. El compositor y músico Daisuke Asakura es el encargado de producir las canciones y composiciones de dicho personaje.
Daisuke Asakura es un popular músico y compositor japonés, reconocido por sus habilidades con el sintetizador y el piano.
Como ya sabéis, Daisuke Asakura fue quien compuso y produjo la canción de Nami CROSS SEASON, lanzada en 2007.
¡Esta noticia simboliza el regreso de Nami a sus actividades de cantante!
Nota: Esta nueva canción no es tan nueva, porque su composición musical es original del siglo XIX, creada por el compositor Franz Liszt…
¿Quieres saber más? LEE MÁS ABAJO
---
Nami will sing a new song produced by Daisuke Asakura.
On January 27, a new episode of TV anime 'ClassicaLoid' (クラシカロイド), from NHK E channel, will be brodcast. Nami will sing Liszt's character song. The composer and musician Daisuke Asakura is in charge of producing this song and all music compositions of that character.
Daisuke Asakura is a popular Japanese musician, songwriter and producer who is known for his compositional work and skill at the keyboards.
As you already know, Daisuke Asakura composed and produced Nami's song CROSS SEASON, which single was released on 2007.
This news symbolizes Nami's return to her singing activities!
FYI: This new song is not so new, because its musical composition is original of the 19th Century, created by the Hungarian composer Franz Liszt…
Do you wanna know more? READ BELOW!
---
Hay mucha historia detrás de esta nueva canción de Nami y sobre este anime.
Se trata del 17º episodio de la segunda temporada de ClassicaLoid, titulado 『荒野のウエスタンロイド』 (Koya no westernloid); en el que la sheriff Liszt se enfrenta a Destiny Bet y Motsu The Kid en una batalla.
En lo referente a este anime, Anime News Network informa:
ClassicaLoid (クラシカロイド) es un anime japonés producido por Sunrise y NHK. La serie empezó a emitirse el 8 de octubre de 2016 en la NHK. La segunda temporada comenzó en octubre de 2017.

Argumento:
Dos estudiantes de secundaria, Kanae Otowa y Sosuke Kagura, viven en un pueblo rural que está intentando revitalizar su ciudad con música. Otowa y Kagura notan un día que habían aparecido versiones diferentes de Beethoven y Mozart, conocidas como "ClassicaLoids". Los ClassicaLoids tocan música a las que ellos llaman "Musik", y Otowa y Kagura pronto descubren que es un poder que hace que las estrellas se caigan y aparezcan robots gigantes, causando todos los días gran desconcierto. Posteriormente, comienzan a aparecer versiones ClassicaLoid de Chopin, Bach, Shubert, Liszt y de otros compositores de renombre. El poder que poseen los ClassicaLoids y su origen son todavía un misterio sin resolver.

Producción:
Cuenta con diseños de personajes originales creados por Makoto Tsuchibayashi, diseños de personajes adaptados de Seiichi Hashimoto, música de Masashi Hamauzu e interpretaciones musicales de Daisuke Asakura, Tomoyasu Hotei, tofubeats y Tsunku♂ para Liszt, Beethoven, Mozart y Bach, respectivamente.
Podéis explorar sobre estas nuevas versiones instrumentales adaptadas con letra y también sobre este anime en los siguientes enlaces:
http://www.nhk.or.jp/anime/classica/
http://www.classicaloid.net/
Tweets by nhkclassicaloid
Tweets by Classica_BNP
¡Estad atentos para más información!
---
There is such a history behind this new Nami song and about this anime.
This is the 17th episode of the second season of ClassicaLoid, entitled 『荒野のウエスタンロイド』 (Koya no westernloid); in which the sheriff Liszt confronts Destiny Bet and Motsu the Kid in a battle.
In relation to this anime, Anime News Network reports:
ClassicaLoid (クラシカロイド) is a 2016 Japanese comedy anime television series produced by Sunrise and NHK. The series premiered on October 8, 2016 on NHK E. A second season started airing on October 2017.

Plot:
Two high school students, Kanae Otowa and Sōsuke Kagura, live in a rural town that is attempting to reinvigorate their town with music. Otowa and Kagura notice one day that abnormal versions of Beethoven and Mozart have appeared, known as "ClassicaLoids". The two ClassicaLoids play music they refer to as "Musik", which Otowa and Kagura soon discover is a power that causes stars to fall and giant robots to appear, turning every day henceforth bewildered. Subsequently, ClassicaLoid versions of Chopin, Bach, Schubert, Liszt and other renowned composers also start to appear. The power that the ClassicaLoids hold and their origin remains a mystery that is yet to be discovered.

Production:
It features original character designs by Makoto Tsuchibayashi, adapted character designs by Seiichi Hashimoto, music by Masashi Hamauzu, and musical renditions by Daisuke Asakura, Tomoyasu Hotei, tofubeats and Tsunku♂ for Liszt, Beethoven, Mozart and Bach, respectively.
You can explore about these new instrumental versions adapted with lyrics and also about this anime by checking following links:
http://www.nhk.or.jp/anime/classica/
http://www.classicaloid.net/
Tweets by nhkclassicaloid
Tweets by Classica_BNP
Stay tuned for further informations!!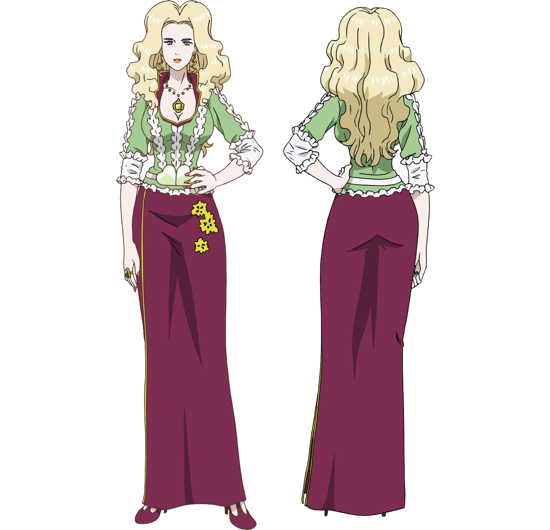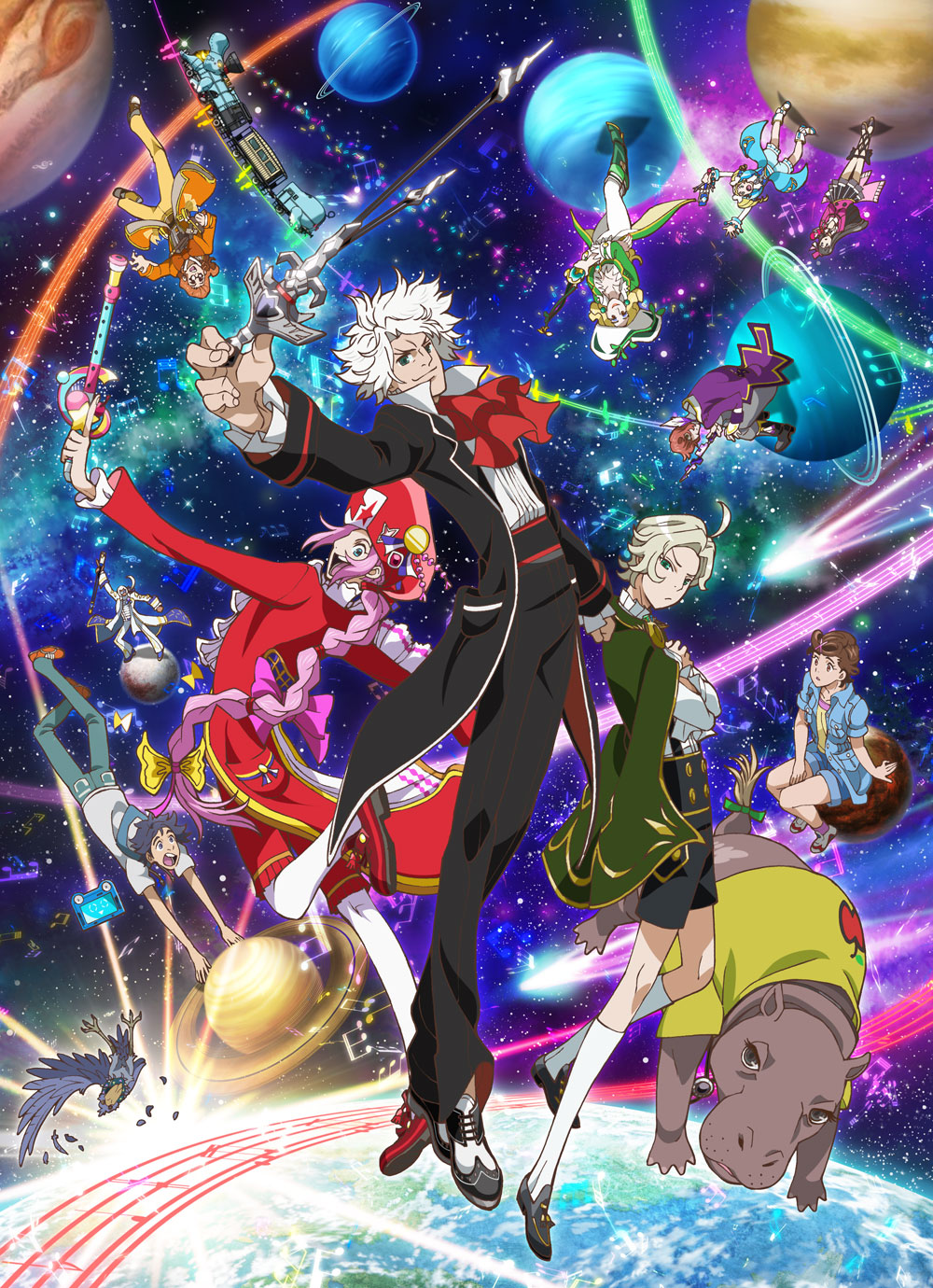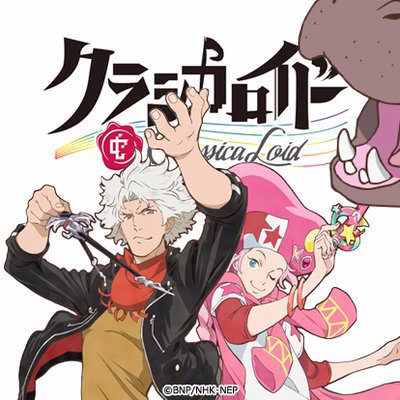 Traducción e información por Nami Tamaki Spain
Translation & information by Nami Tamaki Spain