Nami ya está en Osaka, donde mañana se retomarán las presentaciones del musical "PSYCHEDELIC PAIN". Allí se ha reencontrado hoy con su familia, en la foto la vemos junto a su madre y su sobrina

Nami arrived in Osaka where will take place from tomorrow the performances of the musical stage "PSYCHEDELIC PAIN". There she met her family today.
In the picture: Nami with her mom & niece, so lovely!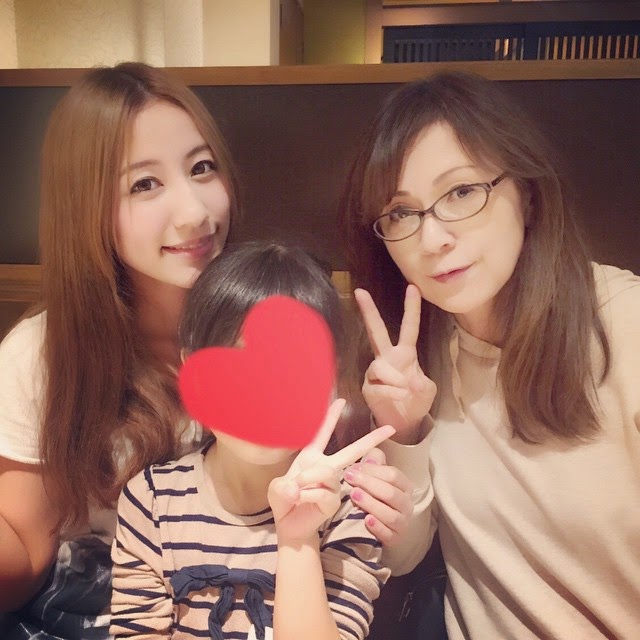 Y además, la madre de Nami le ha regalado esta genial parka. / Also, Nami's mom bought her this nice parka.