NT GUNDAM COVER turns 7 years old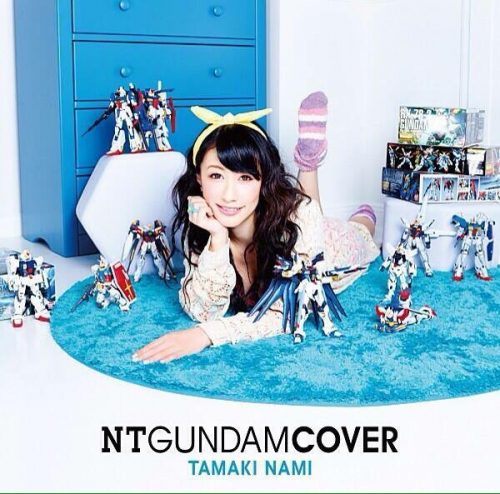 NT GUNDAM COVER is the first cover album released by Nami. The album was released to commemorate the 35th anniversary of the start of the Mobile Suit Gundam series. It was released on June 25, 2014.
---
NT GUNDAM COVER es el primer álbum de covers de Nami y se publicó el 25 de junio de 2014, hace hoy 7 años. Fue un álbum especial para celebrar el 35° aniversario de las populares series Gundam con un total de 11 canciones escogidas cuidadosamente por Nami. Todas las canciones ganaron un gran éxito en diferentes épocas, tanto por ser temas de ending como de opening de toda la gama de series Gundam. En este álbum también se incluye una nueva versión de la canción Believe, la canción debut de Nami.
Tracklist
1. めぐりあい
2. 嵐の中で輝いて
3. MEN OF DESTINY
4. Z・刻を越えて
5. Silent Voice
6. ETERNAL WIND ~ほほえみは光る風の中~
7. 海よりも深く
8. JUST COMMUNICATION
9. DREAMS
10. 暁の車
11. Believe -NT GUNDAM COVER ver.-