Nami ha compartido hoy en Twitter unas fotos muy interesantes:
"El otro día me encontré en la Escuela de Actores a una persona que iba conmigo a la escuela primaria. ¡Nos vimos por primera vez después de 16 años! Sigue estando tan guapa♥︎ Nos veíamos cada día en Osaka en esos años☻ Después encontré esta fotografía, ¡realmente era una niña! (risas)"
Nami has shared two very interesting pictures on Twitter today!

"The other day I met somebody at Actors School who went with me to the primary school. We reunited for the first time in 16 years! She's still so pretty♥︎ We saw each other every day in Osaka in those years☻Then I found this picture, I was really a young girl! (lol)"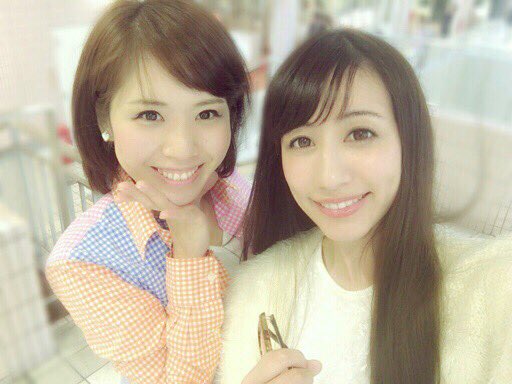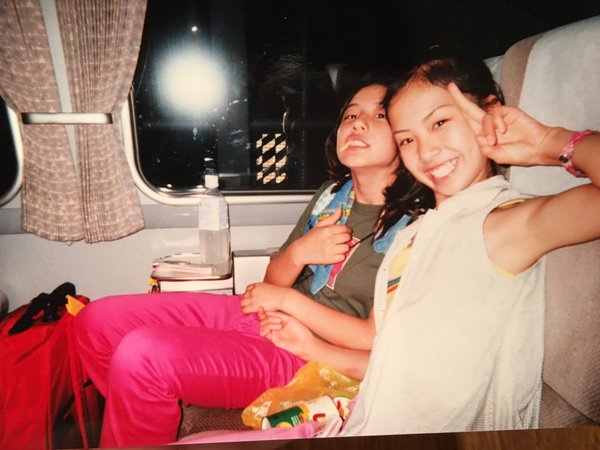 Además, una nueva foto en Instagram /
She also updated her Instagram account with a new picture!