¡Gracias por tantos mensajes de felicitaciones!
Me siento muy bien y muy feliz,
ha sido un día muy feliz.
Durante los ensayos lo he celebrado con todas,
¡me he emocionado!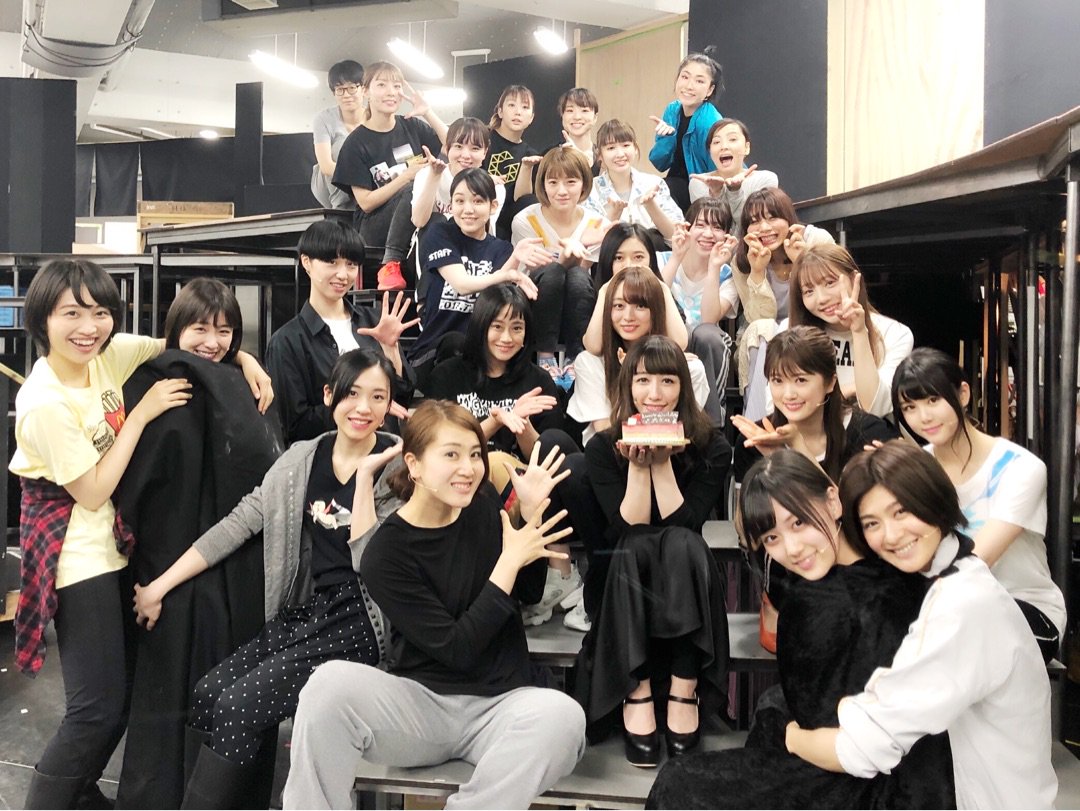 He sido la persona más feliz del mundo rodeada gente tan encantadora.
¡Muchas muchísimas gracias!
¡Os quiero a todos!
xoxo.
---
Thank you for so many birthday messages!
I feel very good and so happy,
it has been a very happy day.
During the lessons I have celebrated with everybody,
I've been really moved!
I've been the happiest person in the world surrounded by such lovely people.
Many many thanks!
I love you all!
xoxo.
Fuente / Source | https://ameblo.jp/tamakinami-blog/entry-12380575156.html
Traducción / Translation | Nami Tamaki Spain