Official Blog "I AM ME": ☆ Imagen de los personajes del musical ☆ (25/05/2018)
El musical 'Sailor Moon' protagonizado por Nogizaka46,
comenzará el 8 de junio.
¡Hoy han sido publicadas todas las imágenes de los personajes!
Chaaan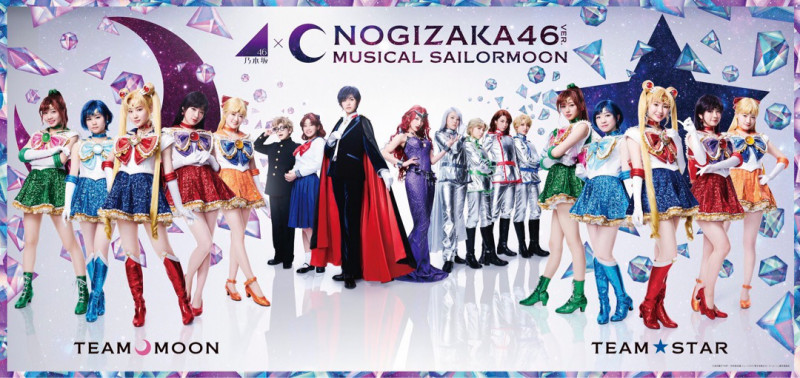 ¡Estoy trabajando mucho en mi personaje de la Reina Beryl!
Durante las lecciones veo a todas las chicas tan lindas y encantadoras que me llena de ternura (risas)
Terminará siendo un trabajo genial,
espero que vengáis a verlo
Web oficial
http://sailormoon-official.com/stage/news/nogizaka_0525.php
Compra de entradas
http://sailormoon-official.com/stage/nogizaka/ticket/
¡Mañana es el evento 'Super Premium vol.7' en Nagoya!
Cantaré y bailaré, ¡me muero de ganas!
xoxo.
---
The upcoming musical 'Sailor Moon' by Nogizaka46
kicks off on June 8.
All the images of the characters have been published today!
I'm working so hard on my character of Queen Beryl!
During the lessons I see all the girls so cute and charming, and that fills me with tenderness (lol)
It will be a great job,
I hope you come to see us!
Tomorrow is the 'Super Premium vol.7' live in Nagoya!
I will sing and dance, so I can't wait!
xoxo.
© https://ameblo.jp/tamakinami-blog/entry-12378650907.html