PARADISE turns 9 years old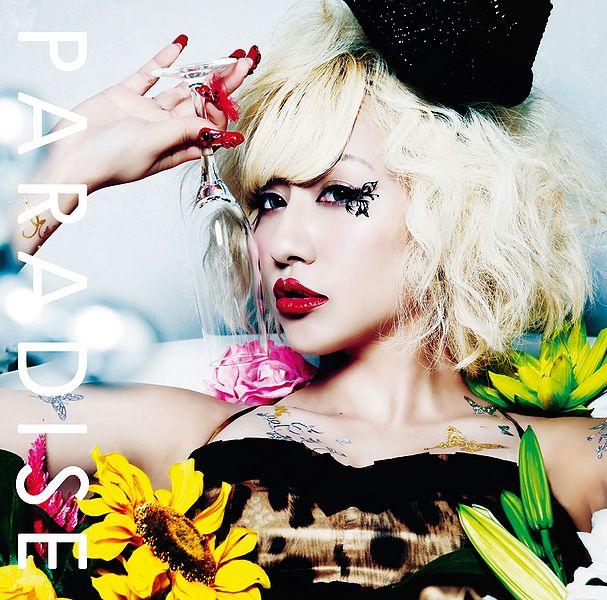 PARADISE is Nami's 22nd single , and her second under TEICHIKU ENTERTAINMENT. The single was released in two versions: a limited CD+DVD edition and a regular CD Only edition. The limited edition includes a bonus DVD with music clip and dance video. The track COLORS is the b-side song included. It was released 9 years ago today, on October 10, 2012.
---
PARADISE es el 22º single de Nami y se publicó el 10 de octubre de 2012, hace hoy 9 años. Además, es su segundo single publicado bajo la discográfica TEICHIKU ENTERTAINMENT. Se publicó en dos ediciones diferentes, CD único y otra en CD+DVD, cuyo DVD incluye el vídeo musical de PARADISE y la versión baile. Incluyó como canción de acoplamiento el tema del mismo estilo musical COLORS.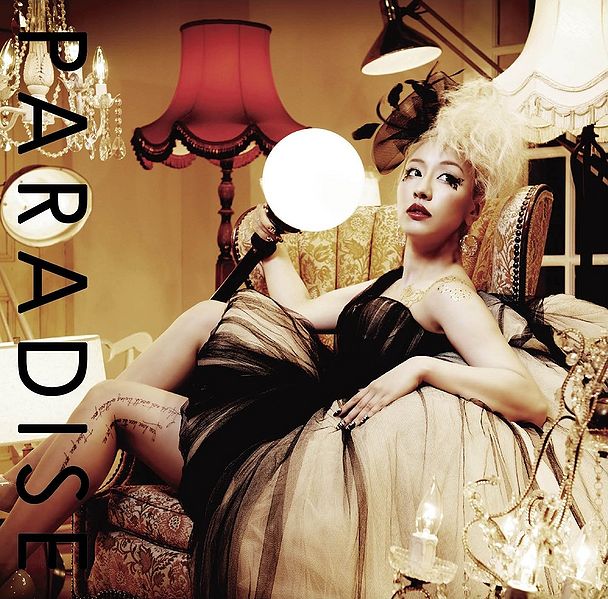 Tracklist
1. PARADISE
2. COLORS
3. PARADISE (Instrumental)
4. COLORS (Instrumental)
https://www.youtube.com/watch?v=9RYsrU6TKVc