Result turns 15 years old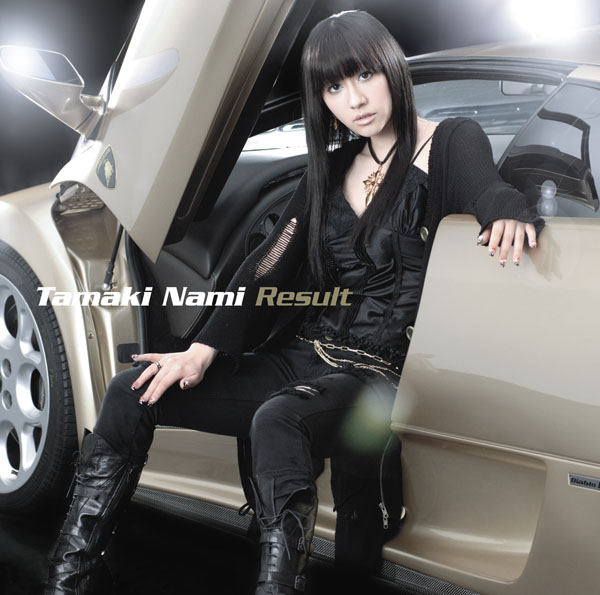 Result is the 11th single released by Nami. The title song was used as the ending theme for the TBS anime Mobile Suit Gundam SEED DESTINY. The single reached #5 on the Oricon chart. It was released on May 3rd, 2006.
---
Result es el 11º single de Nami y se publicó el 3 de mayo de 2006, hace hoy 15 años. El tema principal se empleó como ending del anime Mobile Suit Gundam SEED DESTINY, convirtiéndola así en la artista que más temas ha cantado para la series Gundam. Los b-sides para este single fueron las canciones Making the pride y Stay Gold. El single consiguió alcanzar el TOP 5 de las listas de ventas de Oricon. Result se incluyó en el tercer álbum de estudio de Nami, Speciality.
Tracklist
1. Result
2. Making the pride
3. Stay Gold
4. Result (Instrumental)