¡Últimas noticias! ¡El musical 'Kinky Boots' vuelve en 2019 y Nami volverá a interpretar a Nicola!📢
La noticia se acaba de anunciar a través de la web oficial de 'Kinky Boots' en Japón (http://www.kinkyboots.jp/). Las actuaciones se llevarán a cabo en abril y mayo del próximo año con el MISMO REPARTO.
Como ya sabéis, 'Kinky Boots' se estrenó en Japón en 2016 en los meses de julio y agosto (Tokio y Osaka), y causó una gran expectación entre el público japonés. Desde entonces, ¡los fans del musical y de los miembros del reparto han estado pidiendo una segunda vuelta!
A continuación, ¡puedes leer la breve entrevista de Nami sobre el regreso del musical!
─ ¿Cuál fue tu impresión en la primera vez (en 2016)? Además, cuéntanos lo que sientes tras la decisión del regreso del musical.

Realmente fue como un sueño poder actuar en este musical. Lo hice junto a una gran compañía y estuve muy feliz de estar rodeada de artistas tan maravillosos. ¡Y además ahora lo vamos a repetir! No hay manera de expresar lo que representa ser Nicola dentro de ese mundo… Esto también es como otro sueño. ¡Voy a esfozarme muchísimo para dar lo mejor de mí a la máxima potencia una vez más en la versión japonesa de 'Kinky Boots'!

─ ¿Cuál es el atractivo más llamativo de 'Kinky Boots'?

Hay diferentes conflictos y tramas entre los personajes, cada persona dibuja su trama con muy firmeza, y la historia abarca un sueño y es muy atractiva. Además, las canciones son de Cyndi Lauper y eso hace de este trabajo algo aún más encantador y lleno de colores, así que… ¡todos con las botas!
¡Próximamente se irán conociendo todas las fechas y nuevos detalles del musical!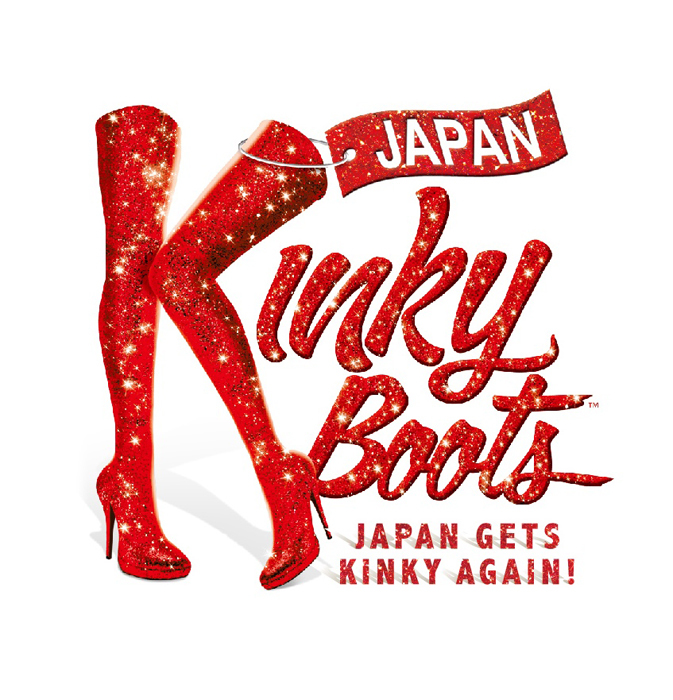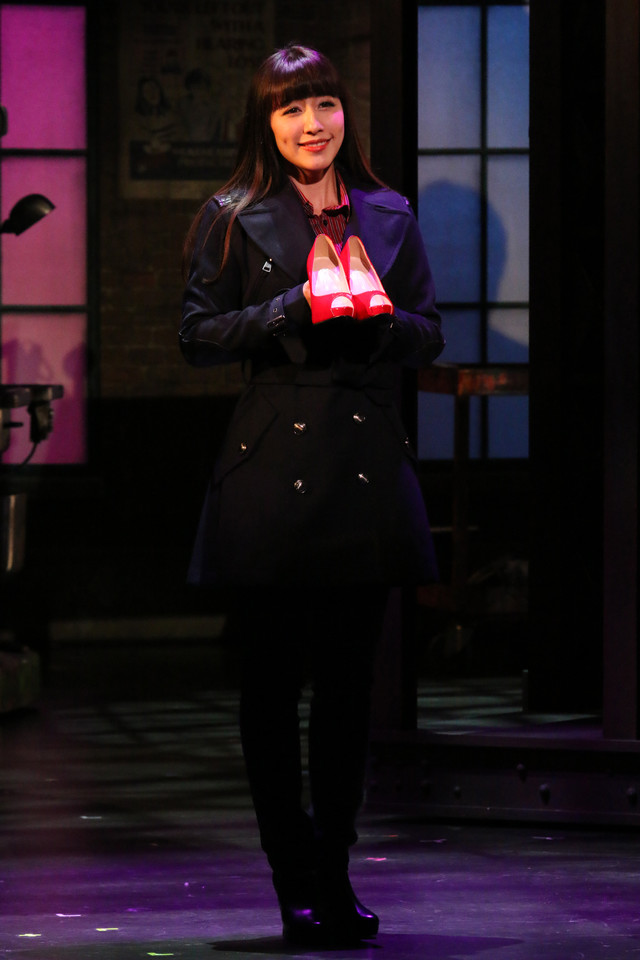 ---
Breaking news! Broadway Musical 「Kinky Boots」 comeback in 2019!!  
Nami will play Nicola's role AGAIN next year!
The news has just be announced by 'Kinky Boots' official site in Japan (http://www.kinkyboots.jp/). The shows will be performed by the SAME CAST during April & May 2019!
As you already know, 'Kinky Boots' was first held in Japan on July and August, 2016 (Tokyo and Osaka), the show caused great excitement and since then the Japanese fans have been waiting for a 2nd round!
You can read the translations of the short Nami's interview about the comeback of 'Kinky Boots' and also MORE information BELOW!
─ What was your impression the first time (in 2016)? Also, tell us about what you feel after the decision of the return of the musical.

It really was like a dream to be able to perform in this musical. I did it together with a great company and I was very happy to be surrounded by such wonderful artists. And now we're going to repeat it again! There is no way to express what being Nicola represents within that world… This is also a dream. I'll do my best to give the maximum power of me once again in the Japanese version of 'Kinky Boots'!

─ What is the most striking attraction of 'Kinky Boots'?

There are different conflicts and plots between the characters, each person draws their plot very firmly, and the story is about a dream and it's very attractive. In addition, the songs are by Cyndi Lauper and that makes this work even more charming and colorful, so… let's go everybody in the Boots!
Further informations about the musical and all the dates are coming soon!
---
☆★☆★☆★☆★☆★☆★☆★☆★☆★☆★☆★☆★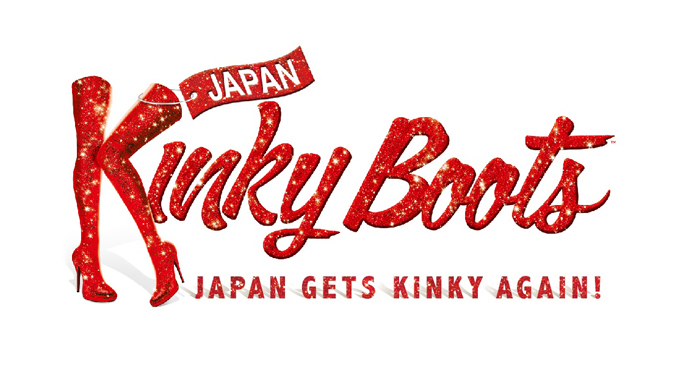 Broadway Musical 『Kinky Boots』
■ SCHEDULE・VENUE:
Tokyo Performances: April & May, 2019 (Tokyu Theatre Orb)
Osaka Performances: May, 2019 (Orix Theater)
■ CAST:
Charlie Price: TEPPEI KOIKE
Lola / Simon: HARUMA MIURA
Lauren: SONIM
Nicola: NAMI TAMAKI
Don: KATSUYA
George: ARATA HINO
Others…
■ STAFF:
Screenplay: Harvey Fierstein
Music / Lyrics: Cyndi Lauper
Direction / Choreography: Jerry Mitchel
Japanese version directing cooperation & Script: Koshiro Kishitani
Translation: Yukino Mori
Sponsor: Amuse / Fuji Television / Sunrise Promotion Tokyo
■ Official HP: http://www.kinkyboots.jp/
■ Official Twitter: @kinkybootsjp
■ Official Instagram: @kinkybootsjp
☆★☆★☆★☆★☆★☆★☆★☆★☆★☆★☆★☆★
Fuentes / Sources:
https://spice.eplus.jp/articles/181565

https://natalie.mu/stage/news/276298

http://www.theaterguide.co.jp/theater_news/2018/04/03.php
http://www.sanspo.com/geino/news/20180403/geo18040305030015-n1.html
小池徹平、三浦春馬ダブル主演!!ブロードウェイミュージカル『キンキーブーツ』2019年4月、主要キャスト続投で東京・大阪にて再演決定!!