Friends! turns 12 years old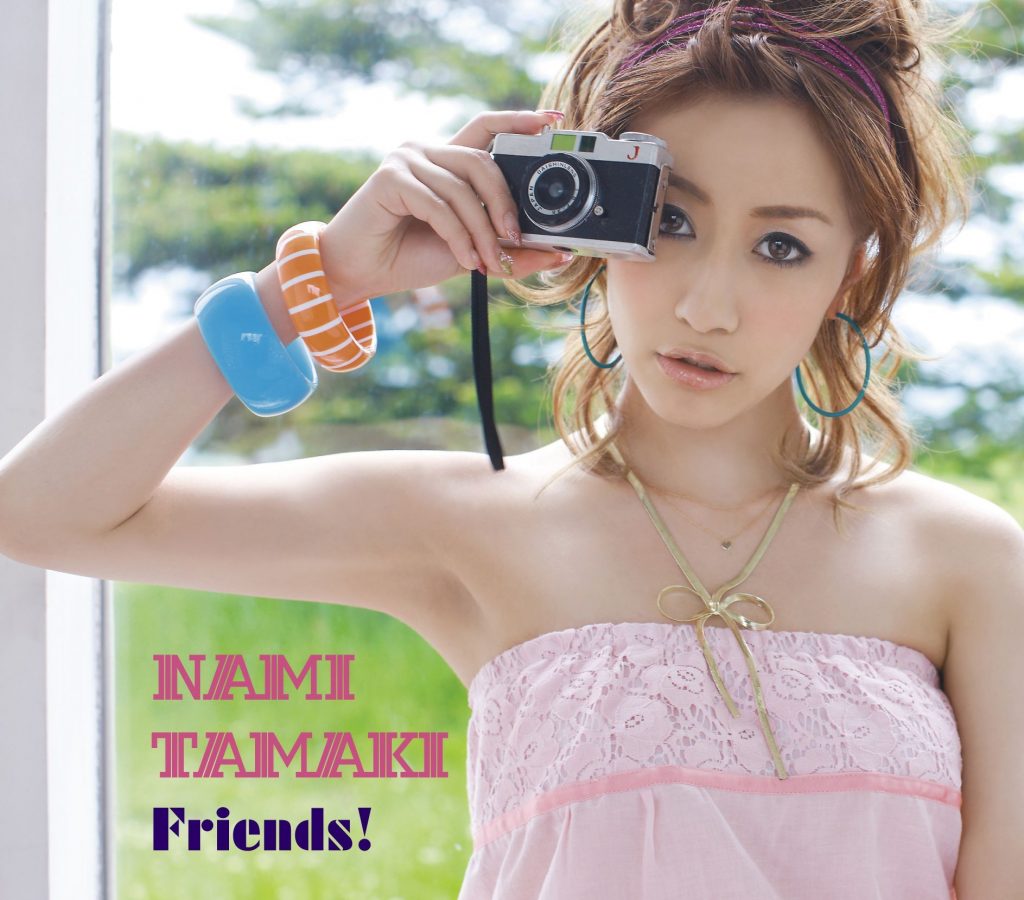 Friends! is the 17th single released by Nami, it was released 12 years ago today! This was released in three different versions: two limited CD+DVD editions (A & B) and a regular CD only edition. Limited edition A comes with a DVD of the title song's PV, while limited edition B comes with a DVD of a dance only version and the regular PV's making of. All editions share the same A-side and its instrumental, but each includes a different B-side. It was released on July 29th, 2009.
---
Friends! es el 17º single de Nami y se publicó el 29 de julio de 2009, hace hoy 12 años. Este fue su segundo lanzamiento bajo la discográfica Universal Music Japan, después de su anterior single GIVE ME UP. El single se publicó en 3 ediciones, en cada una de ellas con una nueva canción de acoplamiento diferente. Las ediciones A y B eran limitadas y ambas incluían DVD con un contenido también diferente, la edición C era la edición normal sin DVD. La edición A incluía la canción 願い星 y el DVD el PV de Friends!. La edición limitada B incluía la canción Happy Forever y el DVD el making of del PV y la versión 'only dance' del mismo. La edición normal C incluía la canción またね. Cada edición contaba con un total de tres canciones, incluyendo la versión karaoke. Las canciones Friends!, 願い星 y Happy Forever, fueron incluidas en su quinto álbum de estudio, STEP.
Tracklist
1. Friends!
2. 願い星 (Edition A)
3. Happy Forever (Edition B)
4. またね (Edition C)
5. Friends! (Instrumental)