LADY MIND turns 9 years old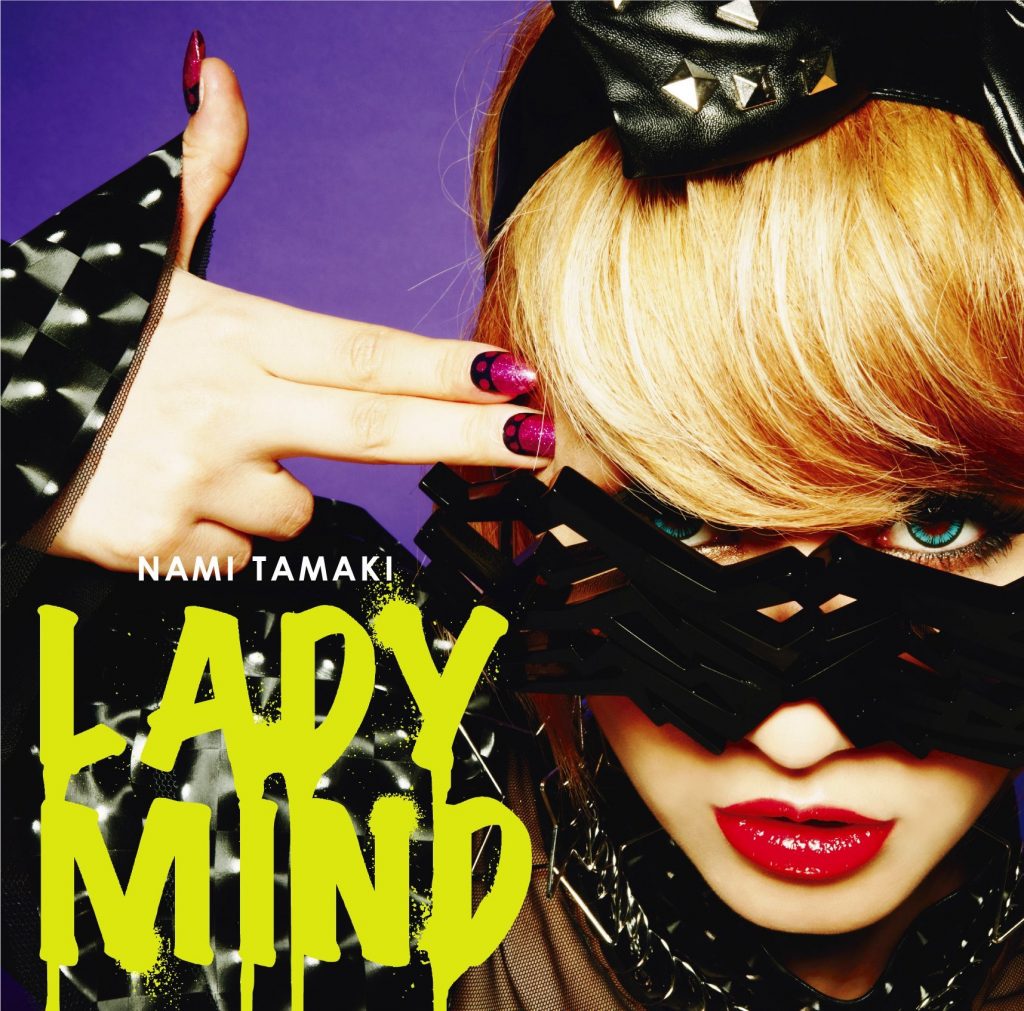 LADY MIND is the 21st single released by Nami, and her first under TEICHIKU ENTERTAINMENT. The limited edition includes a DVD containing the title track's music video. The single was produced by Shinichi Osawa. The DVD of the Limited Edition includes the music video of LADY MIND and the only dance version. It was released on January 25th, 2012.
---
LADY MIND es el 21º single de Nami y se publicó el 25 de enero de 2012, hace hoy 9 años. Este fue su primer single bajo la discográfica IMPERIAL RECORDS, subsidiaria del sello TEICHIKU MUSIC. Fue un single electro-pop cargado de muchas mezclas instrumentales, dando a la canción un sonido pegadizo, adictivo y muy bailable. El single fue dirigido y creado por el productor Shinichi Osawa, un productor muy popular por participar en las mezclas de remixes para las cantantes japonesas más populares. El single se publicó en edición normal y en edición de DVD, en el cual se incluyó el vídeo musical de LADY MIND y la versión 'dance only' del mismo. El b-side del single fue la canción START UP.
Tracklist
1. LADY MIND
2. START UP
3. LADY MIND (Instrumental)
4. START UP (Instrumental)