Apareceré en el programa de radio TBS Radio 「Japan Realize presents Drunk Dragon Suzuki Takuya」
① 24/04/2018 – 21:30〜22:00
② 1/5/2018 – 21:30〜22:00
Son dos semanas~
¡Me he reído muchísimo en las grabaciones de hoy!
Takuya, Uki y Okawa han sido muy amables conmigo y he pasado un rato genial
Suzuki es el director del programa.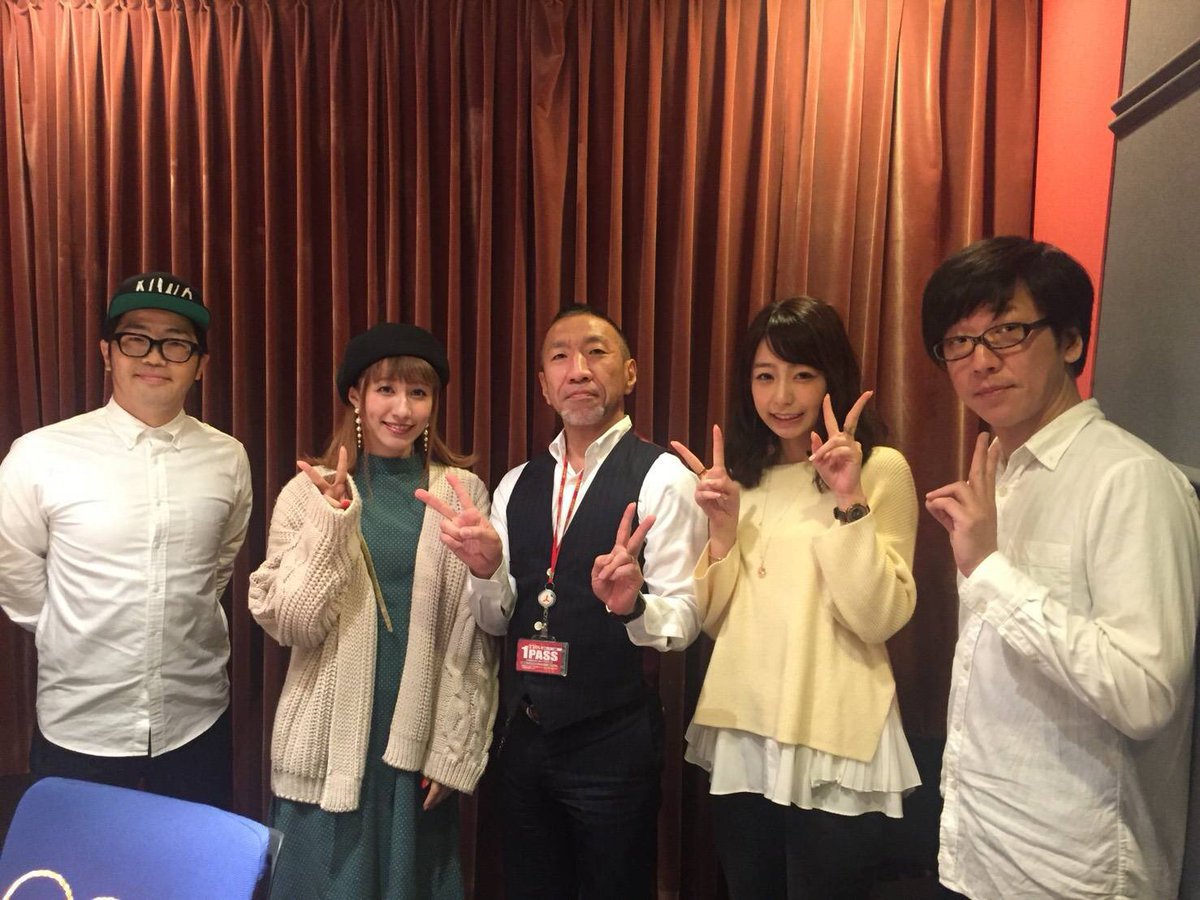 Por favor, escuchad por todos los medios la emisión.
https://www.tbsradio.jp/takutaku/
xoxo.
---
I will appear on the radio show TBS Radio 「Japan Realize presents Drunk Dragon Suzuki Takuya」
① 24/04/2018 – 21:30〜22:00
② 1/5/2018 – 21:30〜22:00
Two weeks~
I laughed a lot in the recording today!
Takuya, Uki and Okawa were so kind to me and I had a great time.
Suzuki is the director of the program.
Please, listen to the broadcasts by all means!
Fuente / Source | https://ameblo.jp/tamakinami-blog/entry-12367634501.html
Traducción / Translation | Nami Tamaki Spain