The third season of Broadway Musical "Kinky Boots" comes up this fall! Details and visuals are now revealed!
In Japan, "Kinky Boots" premiered in 2016 and returned in 2019, with tickets sold out on the same day for all performances and standing ovations every day! Broadway Musical Kinky Boots will finally return for a long-awaited third run in the fall of 2022!
The performances will take place at Tokyu Theatre Orb in Tokyo from October 1 to November 3, and then will continue at Orix Theatre in Osaka from November 10 to the 20.
Nami will continue to play Nicola, Charlie's fiancée. She looks stunning! Please look forward to it!
Check out all information below!
Broadway Musical
「
Kinky Boots
」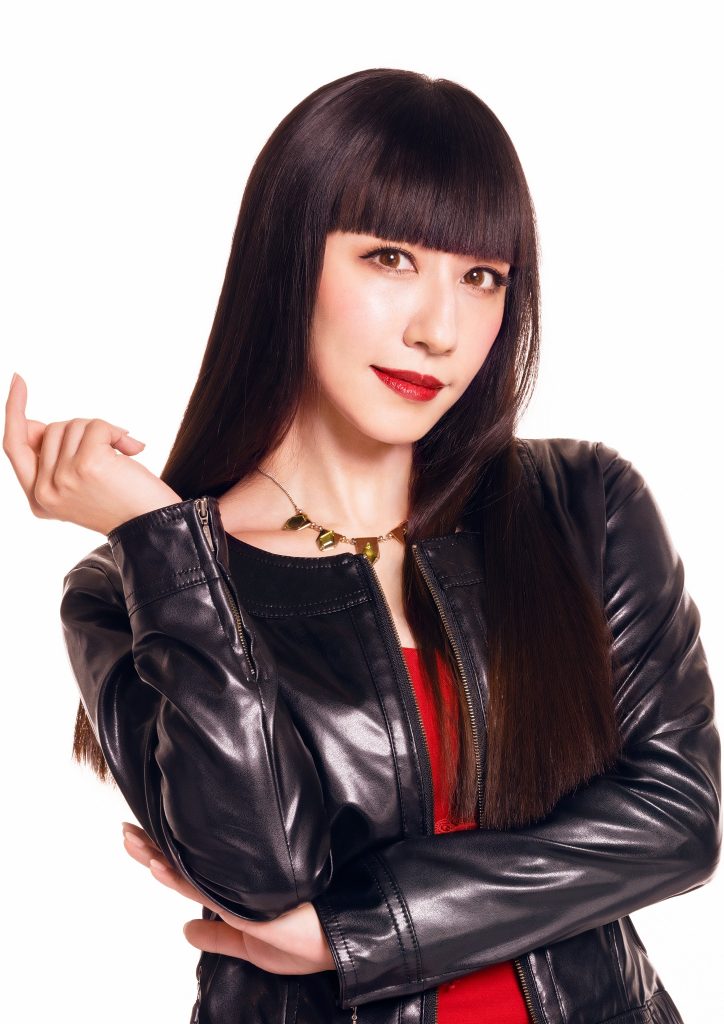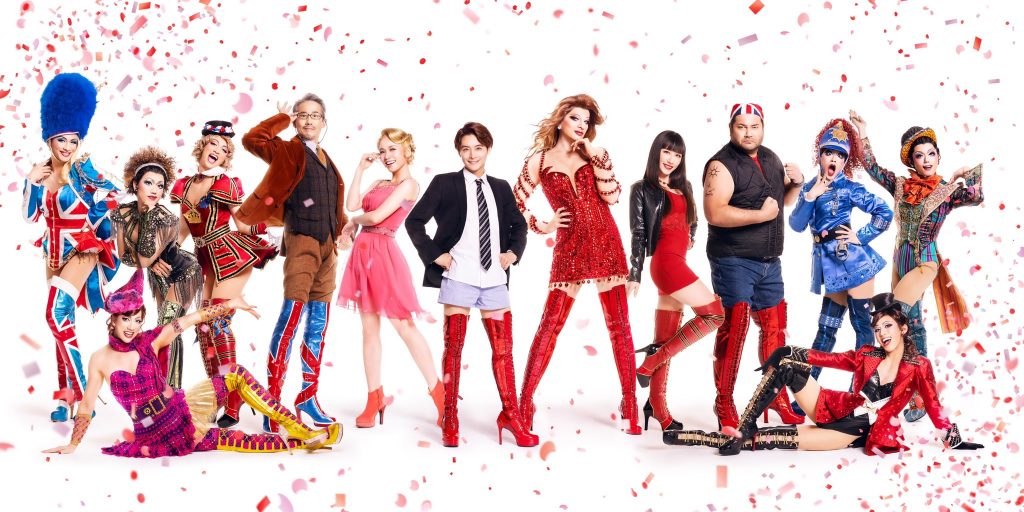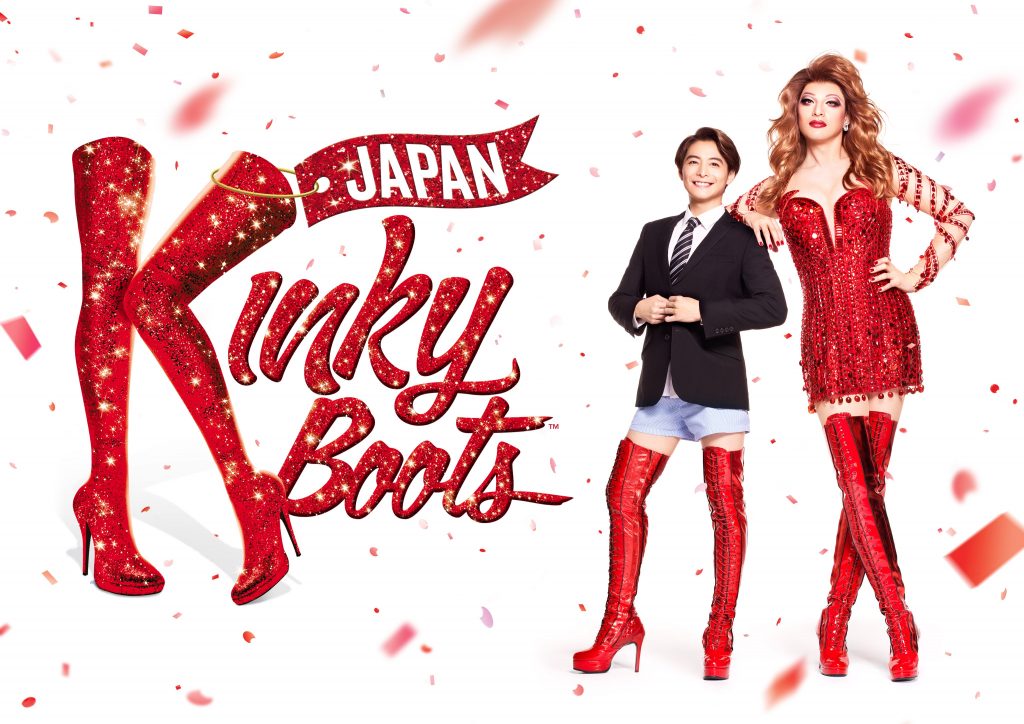 ■ CAST:
Teppei Koike as CHARLIE PRICE
Yū Shirota as LOLA
Sonim as LAUREN
Nami Tamaki as NICOLA
Katsuya as DON
Arata Hino as GEORGE
Megumi Iino as PAT
Souko Takigawa as TRISH
JONTE as HARRY
ANGELS: Yusuke Anazawa, Yuki Mori, Yujiro Kazama, Yusei Sakuma, Yusuke Toyama, Fumiya Asakawa
ANGELS / SWING: Shyuto Chen
Koichi Fujiura as SIMON SR.
Tsuyoshi Matsubara as MR.PRICE
Shinsuke Takahara as RICHARD BAILEY
Marika Sugiyama as MAGGIE
Atsuko Kushida as GEMMA LOUISE
Chikako Funayama as MARGE
Ryugo Shimizu as HOOCH
Kohei Masuyama as MUTT
Tasuku, Kotaro Isoda, Riku Furusawa as YOUNG CHARLIE
Yuito Takahashi, Kentaro Popiel, Itsuka Takahashi as YOUNG LOLA
■ SCHEDULE・VENUE:
Tokyo Performances: October 1 ~ November 3 (Tokyu Theatre Orb)


10/1 – 18:00
10/2 – 13:00
10/3 – 18:00
10/4 – OFF
10/5 – 14:00
10/6 – 14:00
10/7 – 14:00
10/8 – 13:00, 18:00
10/9 – 13:00
10/10 – 13:00
10/11 – OFF
10/12 – 14:00
10/13 – 14:00
10/14 – 14:00
10/15 – 13:00, 18:00
10/16 – 13:00
10/17 – OFF
10/18 – 14:00
10/19 – 18:00
10/20 – 14:00
10/21 – 14:00
10/22 – 13:00, 18:00
10/23 – 13:00
10/24 – OFF
10/25 – 14:00
10/26 – 14:00
10/27 – 18:00
10/28 – 14:00
10/29 – 13:00, 18:00
10/30 – 13:00
10/31 – OFF
11/1 – 13:00, 18:00
11/2 – 14:00
11/3 – 13:00
Osaka Performances: November 10 ~ November 20 (Orix Theater)


11/10 – 18:00
11/11 – 14:00
11/12 – 13:00, 18:00
11/13 – 13:00
11/14 – 14:00
11/15 – OFF
11/16 – 13:00, 18:00
11/17 – 14:00
11/18 – 14:00
11/19 – 13:00, 18:00
11/20 – 13:00
■ STAFF:
Screenplay: Harvey Fierstein
Music / Lyrics: Cyndi Lauper
Direction / Choreography: Jerry Mitchel
Japanese version directing cooperation & Script: Gorō Kishitani
Translation: Yukinojo Mori
■ Official HP: http://www.kinkyboots.jp/
■ Official Twitter: @kinkybootsjp
■ Official Instagram: @kinkybootsjp