¡El musical de Broadway 'Kinky Boots' ya ha subido el telón en Japón! Y esta es el feliz rostro de Nami tras finalizar la primera gran representación en la apertura del musical
Lee AQUÍ la traducción de la entrada de Nami en su blog
Broadway Musical 'Kinky Boots' officially raised the curtain in Japan!! And this is the happy face of Nami after the opening first night today!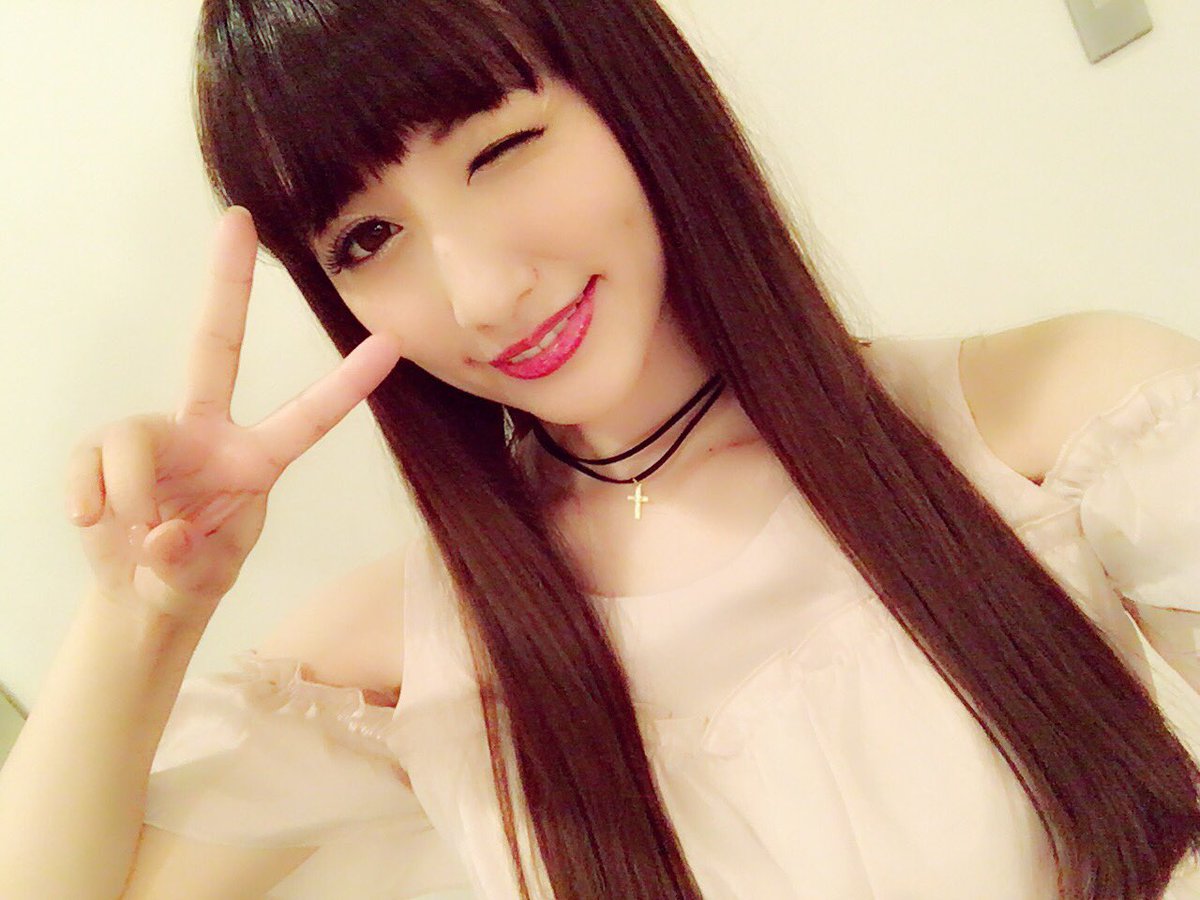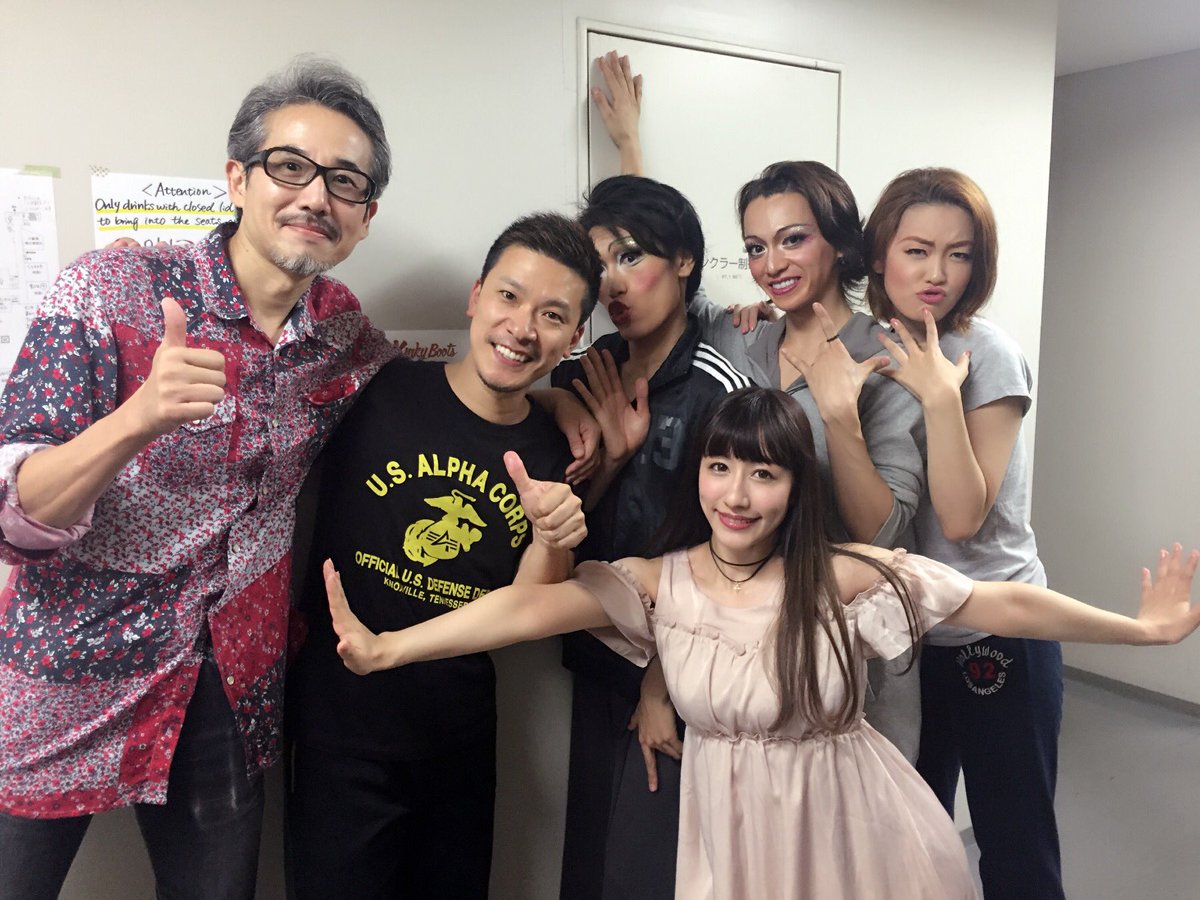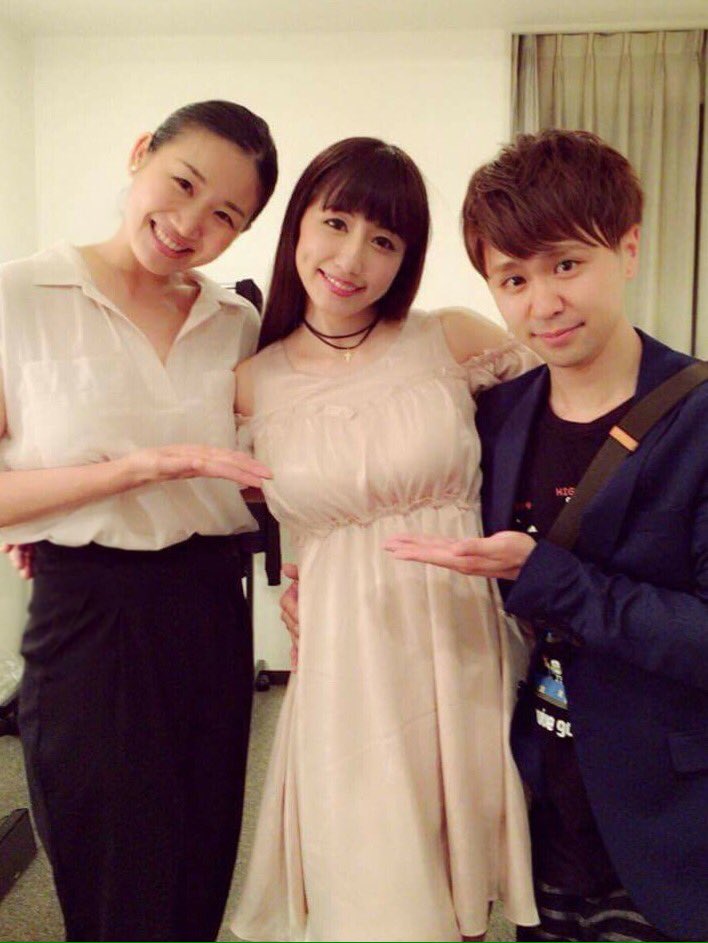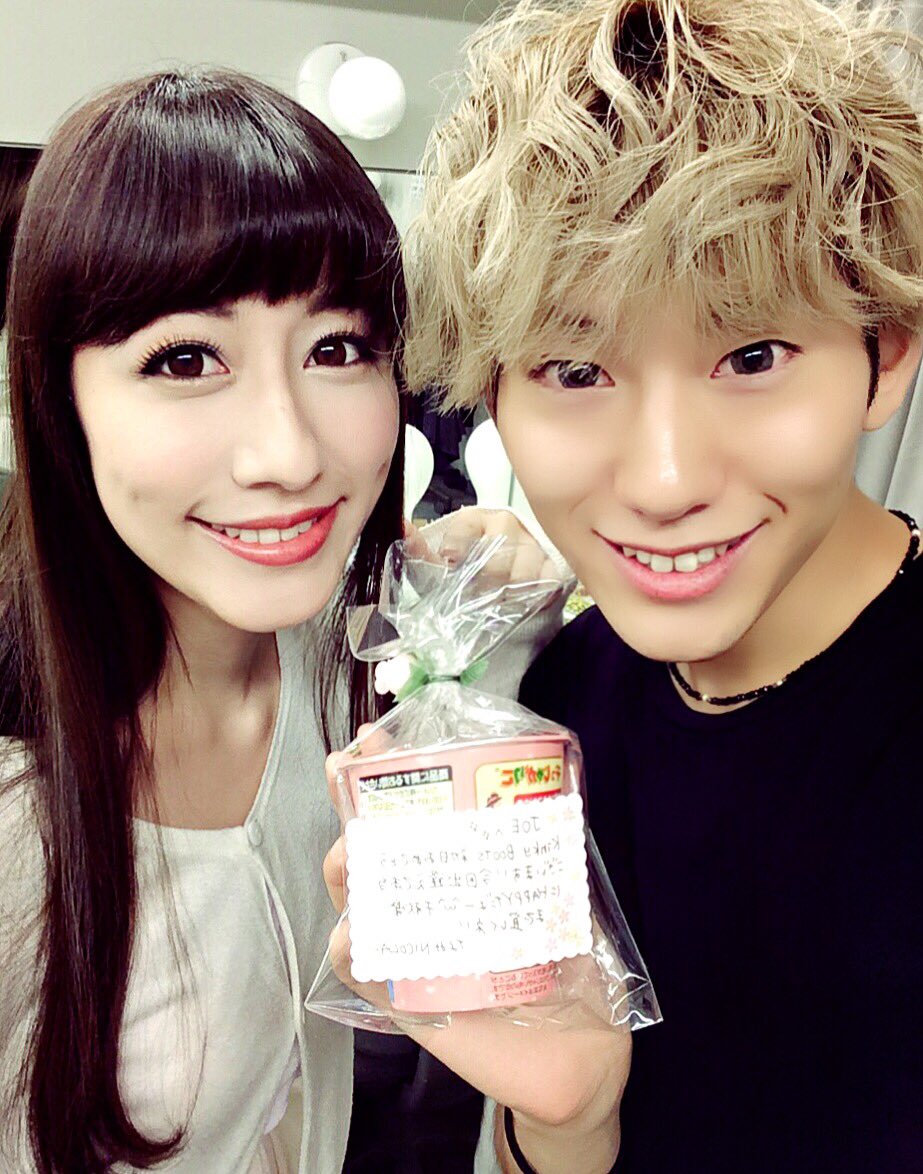 Los miembros del elenco de 'Kinky Boots' han recibido un montón de flores en el estreno del musical hoy en Japón de parte del elenco americano de Broadway. Además, también han recibido un panel de mensajes escritos por el mismo elenco americano, alabando al elenco japonés. ¡Nami ha recibido también unas preciosas orquídeas!
'Kinky Boots' cast members received a lot of flowers on the opening first night from all the Broadway cast members! Also a lot of messages from the American cast praising the Japanese one. Beautiful orchids were sent to Nami too!