¡Nami está lista para actuar en el "Countdown"! Antes de salir al escenario, ha vuelto a dejar un mensaje en Twitter:
"¡Estoy lista para el Countdown! Ha sido un año de altibajos. Ahora me encuentro mejor. Voy a darle la bienvenida al 2015 por todo lo alto. Daré lo mejor de mí en el live de hoy. ¡Que tengáis una buena entrada de año!"
Nami is ready for her performance at the "Countdown" live along to KOTOKO! Before going on stage, she left again a message on Twitter:
"I'm ready for the Countdown live! It's been a year of ups and downs. Now I feel much better. I will welcome 2015 in a big way. I'll do my best performance today. May you have a good New Year's entry!"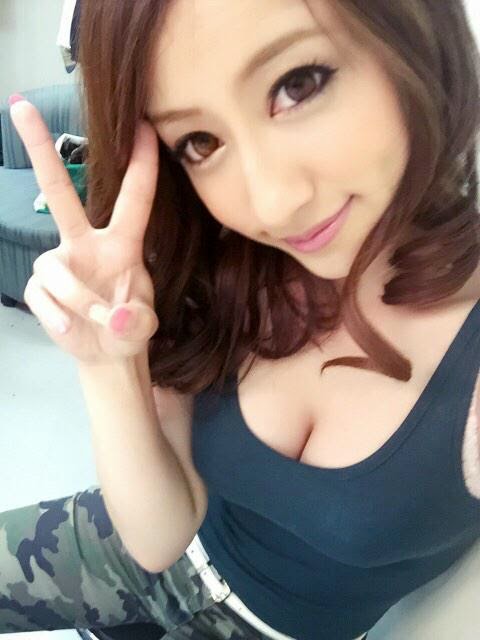 Además, Nami ha cenado junto a sus bailarines soba tradicional de la noche de fin de año minutos antes de su actuación en el "Countdown" junto a KOTOKO.