¡Ya se han anunciado todas las fechas y las imágenes del elenco completo oficial del musical Kinky Boots!
Como ya se anunció anteriormente, el musical de Broadway Kinky Boots vuelve en 2019 después del gran éxito cosechado en 2016, y Nami repite en el elenco de nuevo con el personaje de Nicola.
La web oficial del musical ha publicado hoy el visual oficial de los personajes así como el elenco al completo y todas las fechas de representaciones. Kinky Boots tendrá lugar desde el 16 de abril hasta el 12 de mayo en el Tokyu Theatre Orb en Tokio, y desde el 19 al 28 de mayo en el Orix Theatre de Osaka.
A continuación, presentamos la imagen oficial del musical y las nuevas imágenes oficiales de Nami como Nicola, ¡está espectacular!
---
Performances schedule and official visuals of the cast for Broadway Musical Kinky Boots have been announced!
As was previously announced, the musical Kinky Boots comes back in 2019 after the huge success in 2016. Nami will do over again in the official cast again with the role of Nicola.
New visuals of the characters, as well as the complete cast and performances schedule has been published on Kinky Boots oficial HP. The performances will take place at Tokyo Theatre Orb in Tokyo from April 16, 2019 to May 12, 2019 and then will continue at Orix Theatre in Osaka from May 19, 2019 to the 28.
The official photo of the musical as well as new visuals of Nami as Nicola are available below. She's STUNNING!
---
Broadway Musical 『Kinky Boots』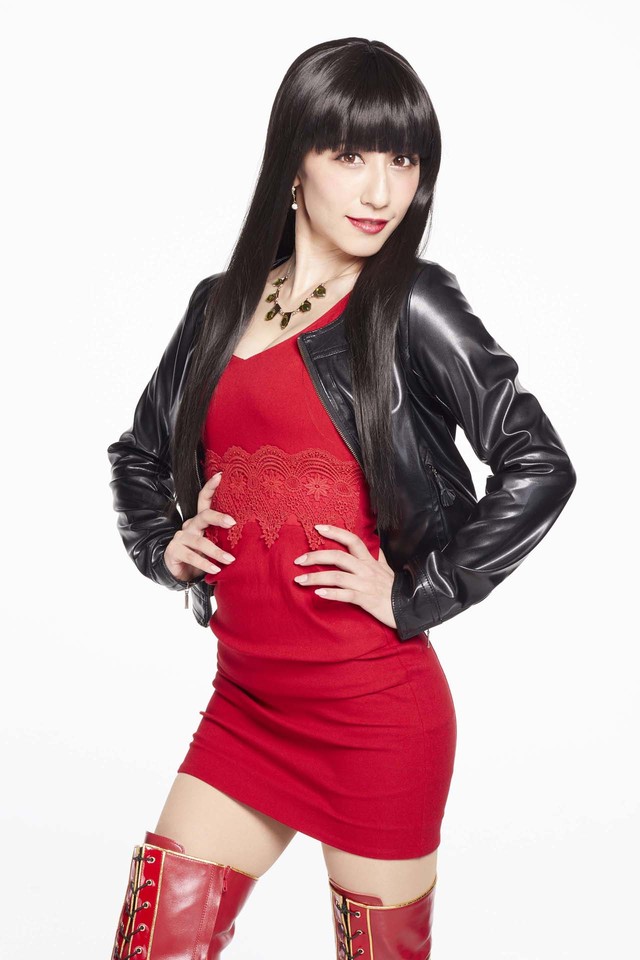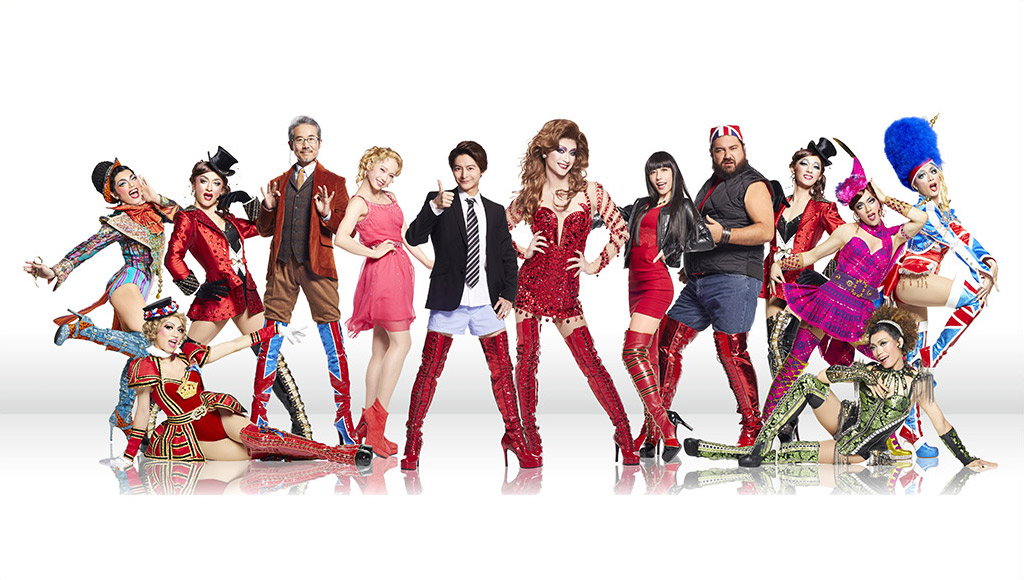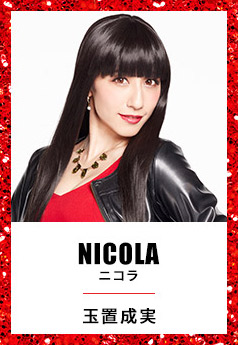 ■ CAST:
Teppei Koike as CHARLIE PRICE
Haruma Miura as LOLA / SIMON
Sonim as LAUREN
Nami Tamaki as NICOLA
Katsuya as DON
Arata Hino as GEORGE
Megumi Iino as PAT
Mikiko Shiraki as TRISH
JONTE as HARRY
ANGELS:
Yusuke Aizawa, Yuki Mori, Yujiro Kazama, Jiro Morikawa, Yusuke Toyama, Fumiya Asakawa
ANGELS / SWING:
Yusei Sakuma
Koichi Fukiura as SIMON SR.
Makoto Sasaki as MR.PRICE
Shinsuke Takahara as RICHARD BAILEY
Momoca Nakamura as MAGGIE
Mayumi Niwa as GEMMA LOUISE
Chikako Funayama as MARGE
Ryu Shimizu as HOOCH
Junichi Kato as MUTT
■ SCHEDULE・VENUE:
Tokyo Performances: April 16, 2019 ~ May 12, 2019 (Tokyu Theatre Orb)



16/4 – 18:30
17/4 – 18:30
18/4 – OFF
19/4 – 14:00
20/4 – 13:00, 18:00
21/4 – 14:00
22/4 – 14:00
23/4 – 14:00, 18:30
24/4 – OFF
25/4 – 14:00, 18:30
26/4 – 14:00
27/4 – 13:00, 18:00
28/4 – 14:00
29/4 – 13:00, 18:00
30/4 – OFF
01/5 – 18:30
02/5 – 14:00
03/5 – 13:00, 18:00
04/5 – 14:00
05/5 – 13:00, 18:00
06/5 – 14:00
07/5 – OFF
08/5 – 14:00
09/5 – 14:00, 18:30
10/5 – 14:00
11/5 – 13:00, 18:00
12/5 – 14:00
Osaka Performances: May 19, 2019 ~ May 28, 2019 (Orix Theater)


19/5 – 18:00
20/5 – 14:00, 18:30
21/5 – 14:00
22/5 – 14:00, 18:30
23/5 – OFF
24/5 – 14:00
25/5 – 13:00, 18:00
26/5 – 13:00, 18:00
27/5 – 14:00
28/5 – 14:00
■ STAFF:
Screenplay: Harvey Fierstein
Music / Lyrics: Cyndi Lauper
Direction / Choreography: Jerry Mitchel
Japanese version directing cooperation & Script: Koshiro Kishitani
Translation: Yukinojo Mori
Sponsor: Amuse / Fuji Television / Sunrise Promotion Tokyo
■ Official HP: http://www.kinkyboots.jp/
■ Official Twitter: @kinkybootsjp
■ Official Instagram: @kinkybootsjp