¡Nami ha celebrado hoy su cumpleaños junto a todas sus compañeras del musical Sailor Moon durante los ensayos de hoy!
Ha sido bendecida con un montón de mensajes de felicitación y muchos regalos de todos sus amigos, se ha quedado emocionada y ha sido muy feliz. ¡AMOR INFINITO, NAMI-CHAN!
---
Nami celebrated her birthday together with all cast of upcoming musical Sailor Moon during the lessons today!
She has been blessed with so many birthday messages and presents from all her friends, she got so moved and so happy! ENDLESS LOVE, NAMI-CHAN!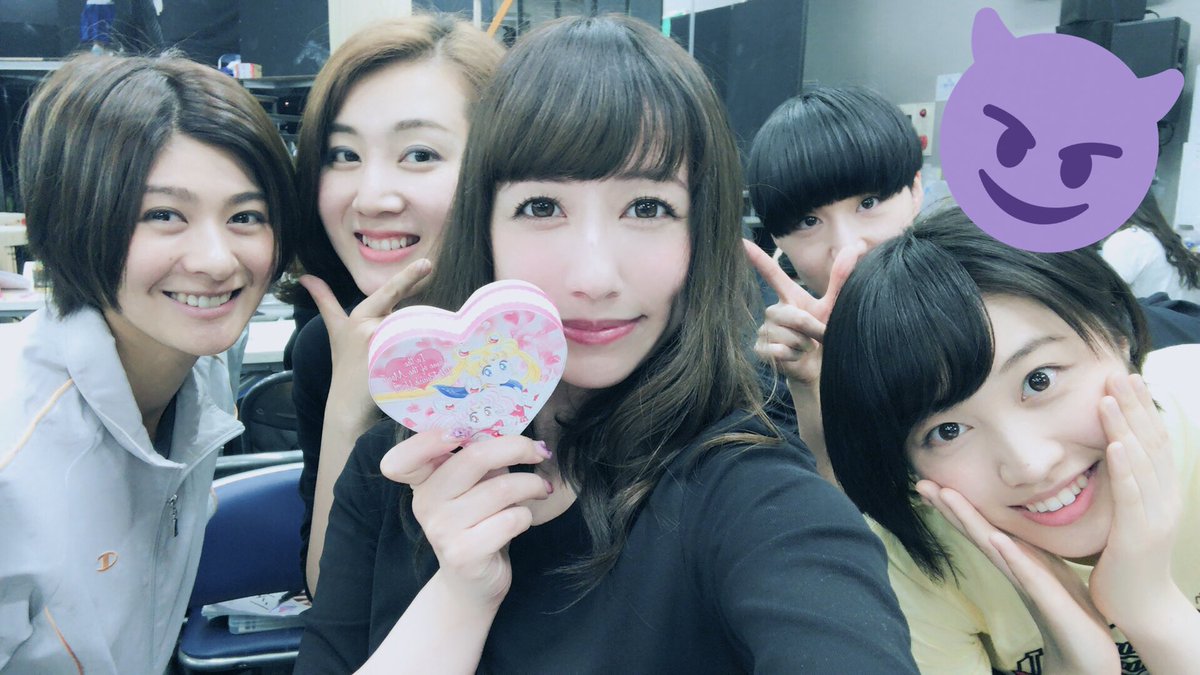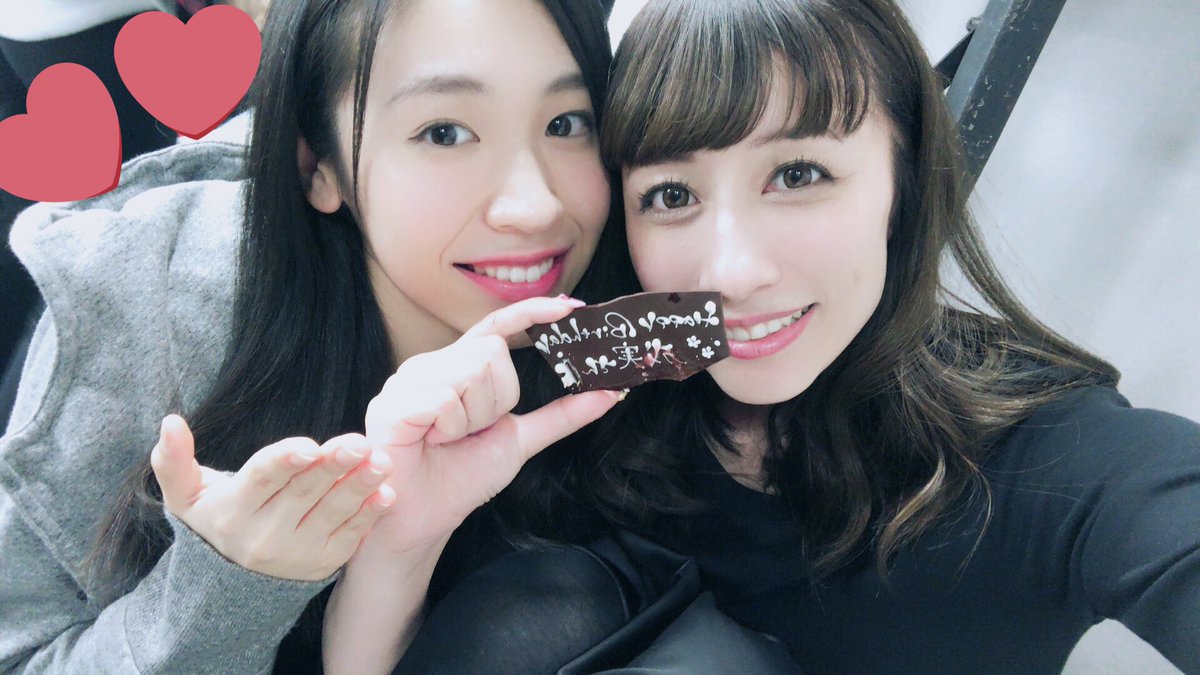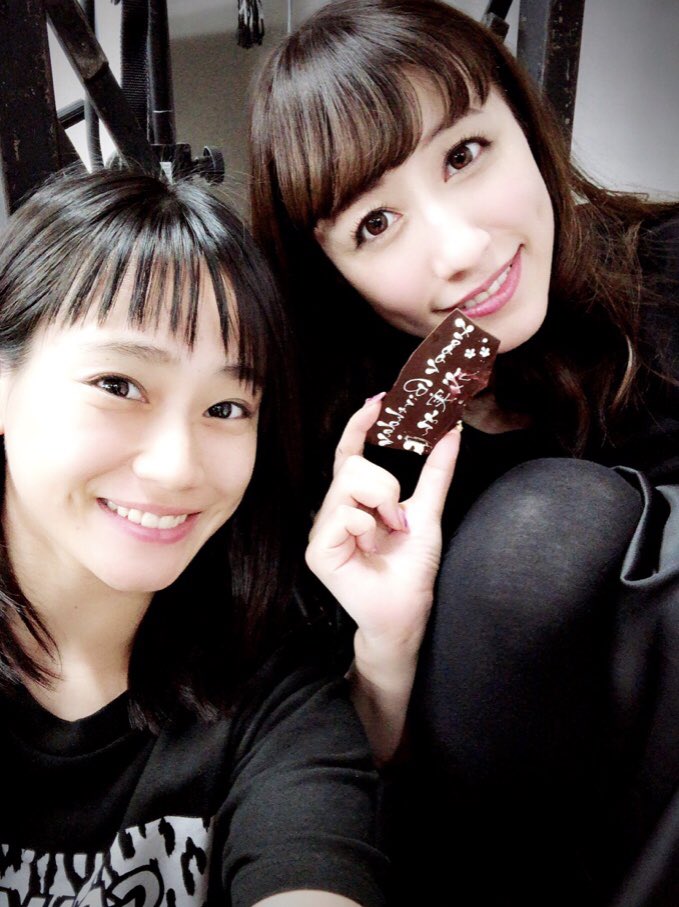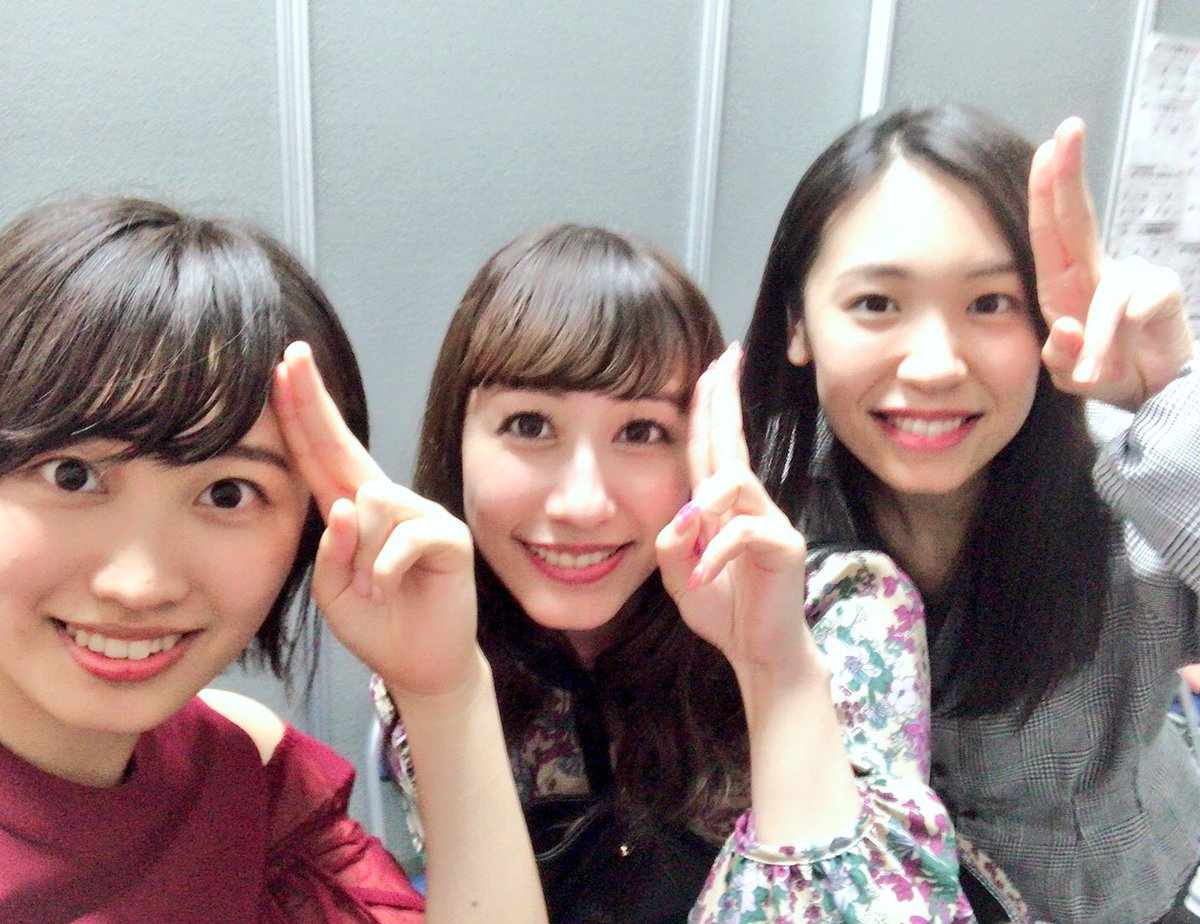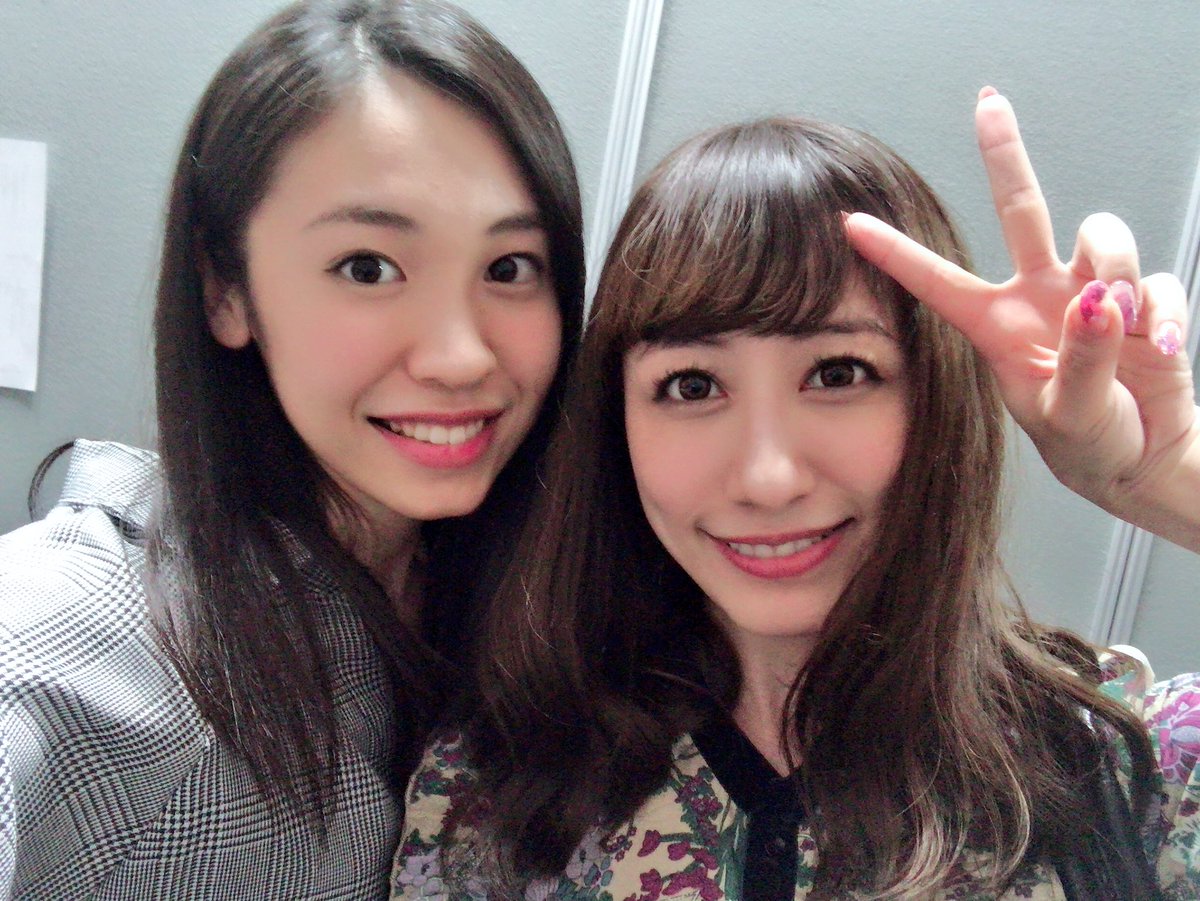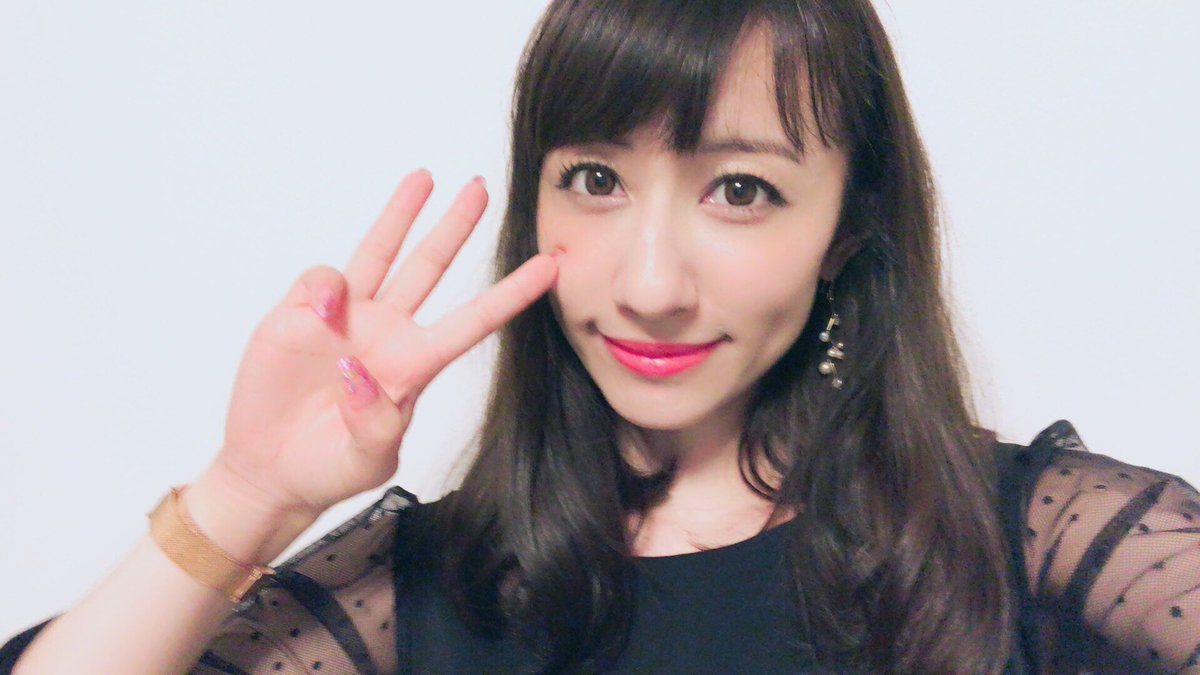 Además, ¡foto exclusiva de su más reciente sesión de fotos! / Also, exclusive photo from her latest photoshot!!