Nami visita "Rs salon Ginza" y asiste a la exposición "GHOST OF HARLEM"☆
Nami ha visitado la tienda de belleza Rs salon Ginza en Shibuya con su estilista Toshiko. Al igual que ya anunciábamos en la entrada anterior, después de esta visita ha asistido a la exposisión de la marca "GHOST OF HARLEM" en la nueva colección otoño-invierno junto a su amiga, la modelo Rina Sakurai, quien trabaja con esa marca.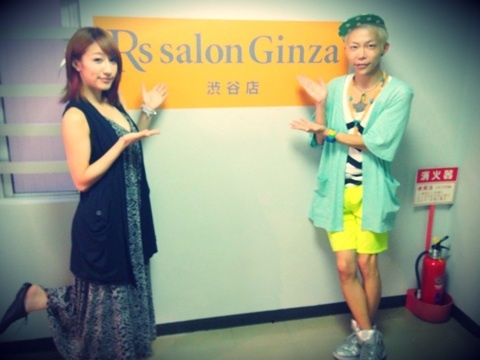 Nami posa junto a su estilista Toshiko.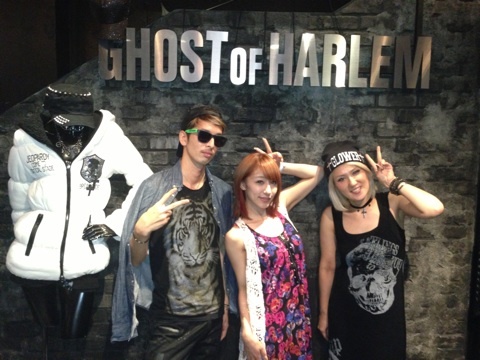 Nami posa junto a Rina Sakurai.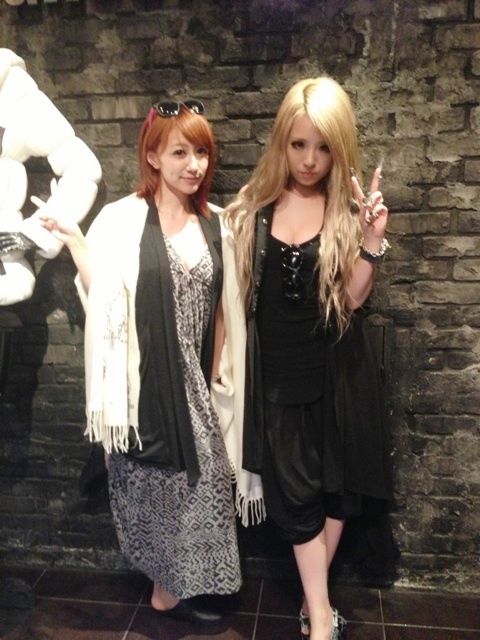 Nami posa junto a Rina Sakurai