Nami ha asistido hoy a un nuevo programa de 'Little Noah'. Ha vuelto a llevar el cosplay del personaje Maro. Además, ha tenido que abandonar el programa antes de tiempo porque debía asistir a las lecciones de 'Kinky Boots'.
A continuación podéis ver algunas capturas y el vídeo del programa completo↓
Nami has attended today a new episode of 'Little Noah'! She has cosplayed character Maro-chan again. Also, she had to leave the programme earlier to attend 'Kinky Boots' lessons.
You can watch the full programme and also some screenshots below↓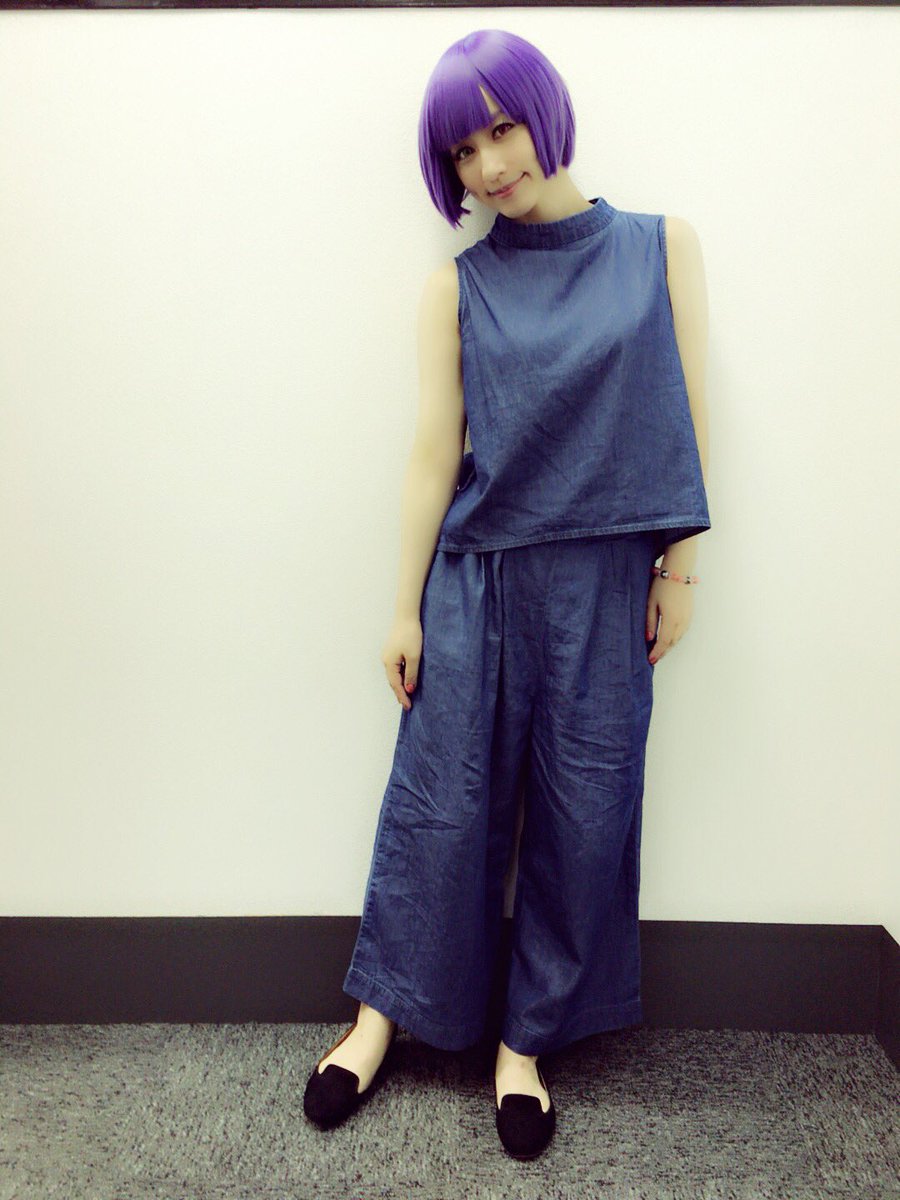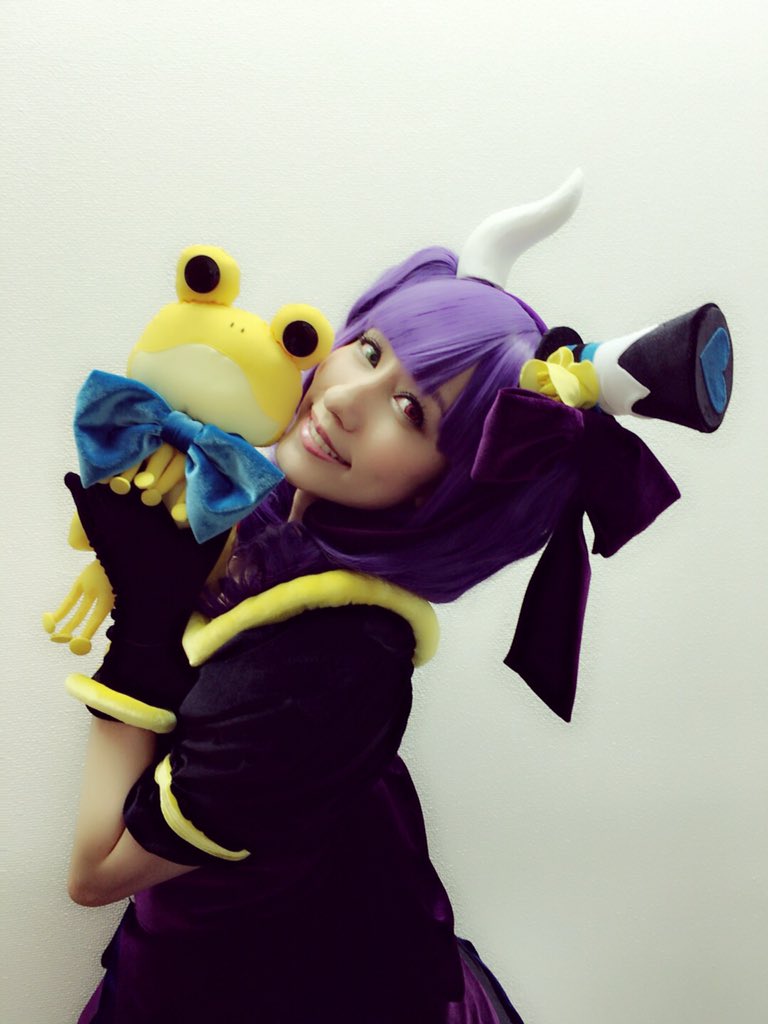 [youtube https://www.youtube.com/watch?v=dNu68H0mfFs]