Ayer fui al teatro a ver 'Sengoku BASARA'.
En el momento en el que estaba allí sentada, pensé: "Ah, esto es como mi graduación", y fue una sensación de realismo.
¡Así que lo he disfrutado esta vez de una manera muy diferente como espectadora!
Voy a hablar en términos generales, porque no quiero dar detalles ni spoilers…
Fue terrible. (En el buen sentido)
Infinitas veces he pensado en silencio "oh dios mío"…
¡Fue tan impactante que el tiempo pasó volando!
Estaba deseando ver a Akane en el papel de Oichi♪
Me puso muy contenta ver lo mucho que ha trabajado.
¡Akane como Oichi es demasiado linda!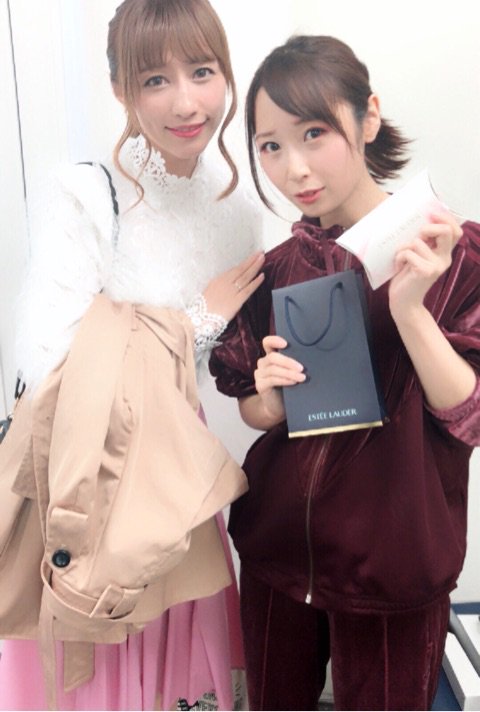 Y después, Nosuke-chan.
¡Su lucha con la espada se ha vuelto más increíble!
Yukimura es genial. Nunca defrauda.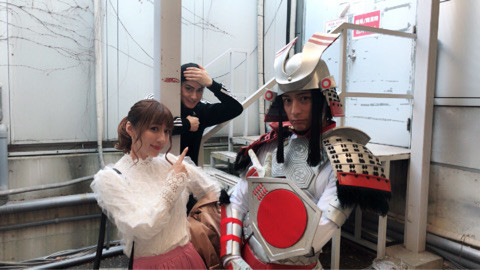 Y también Airu.
Actué junto a ella en Psychedelic Pain, pero coincidimos por primera vez en Sengoku BASARA… ¡lo sentí algo muy especial!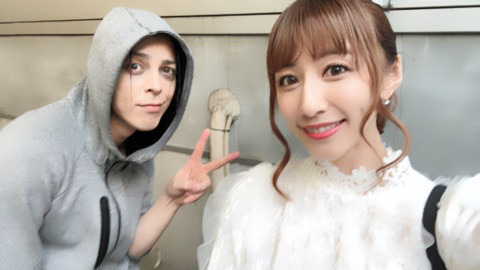 Y por último, Kosei Sakurada.
¡Estaba celebrando sus 100 actuaciones!
Felicidades.
Su actuación como Nagamasa-sama es maravillosa.
Esta vez pude disfrutar del nuevo matrimonio Asai, igual que cuando veía a Oichi en los videojuegos, ¡los fans de la pareja Asai son muy interesantes!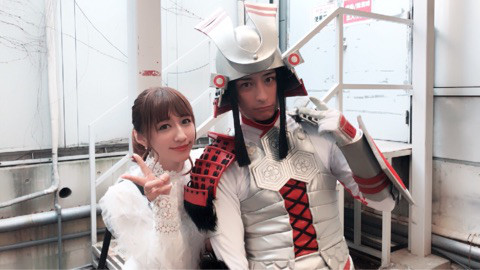 ¡Protege bien a la segunda Oichi hasta el final!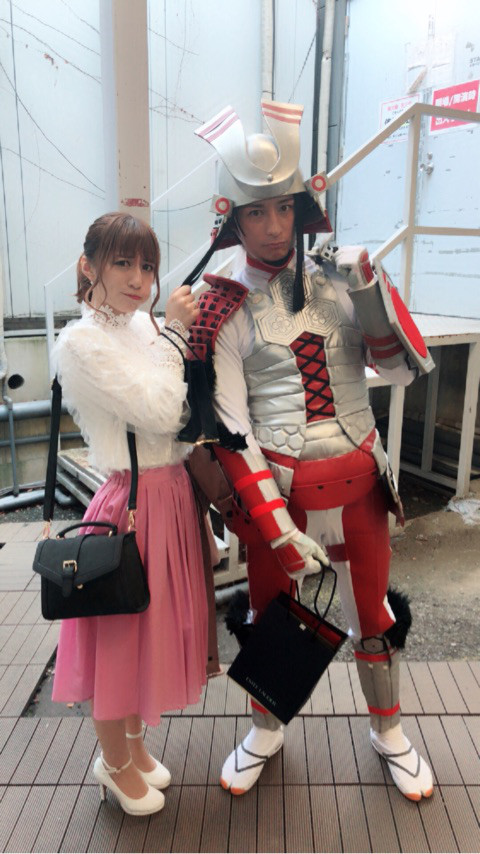 xoxo.
---
I attended the stage play 'Sengoku BASARA' yesterday.
At the time I was sitting there, I thought: "Oh, this is like my graduation", and it was a sense of realism.
So I enjoyed it this time in a very different way as a spectator!
I'm going to talk in general terms, because I don't want to make spoilers…
It was terrible! (in the noble sense)
I thought a lot of times in silence "oh my god"…
It was so shocking that time flew by!
I was looking forward to seeing Akane in the role of Oichi♪
I was very happy to see how much she worked.
Akane as Oichi is too cute!
And then, Nosuke-chan.
His sword fight became more incredible!
Yukimura is great. It never disappoints.
And also Airu.
I performed with her in Psychedelic Pain, but we met for the first time in Sengoku BASARA… I felt something very special!
And finally, Kosei Sakurada.
He was celebrating his 100 performances!
Congratulations.
His performance as Nagamasa-sama is wonderful.
This time I was able to enjoy the new marriage Asai, just like when I saw Oichi in video games, fans of the Asai couple are very interesting!
Protect well the second Oichi until the end!
xoxo.
Fuente / Source | https://ameblo.jp/tamakinami-blog/entry-12357762331.html
Traducción / Translation | Nami Tamaki Spain