El sexto día del musical 'Kinky Boots' ha finalizado con éxito con dos presentaciones más en el New National Theatre. Nami está muy feliz e impreisonada por todos los aplausos y vítores que recibe su personaje, Nicola, de parte de todos los espectadores en el teatro, ¡eso es maravilloso!
Además, ¡la actriz Ema Fujisawa ha asistido al musical 'Kinky Boots' en la primera sesión de hoy y se ha reunido con Nami y Teppei Koike en los camerinos!
¡Nami, Ema y Teppei protagonizaron la película 'Love☆Com' (del anime 'Lovely Complex') hace 10 años! Ema interpretó el papel de Risa, Teppei el papel de Ohtani, y Nami el papel de Nobu-chan. Risa y Ohtani se vieron involucrados en una relación adolescente y Nobu-chan era la mejor amiga de Risa. Nobu siempre le estaba dando consejos a Risa, ¡el personaje de Nami fue el más divertido y extrovertido de todos!
¡Es emocionante ver esta reunión de los protagonistas de 'Love☆Com' 10 años después!
(Nota: Si aún no lo habéis hecho, podéis ver la película facilemente en YouTube con subtítulos en español ;))
Lee AQUÍ la traducción de la entrada de Nami hoy en su blog
The 6th day of 'Kinky Boots' has finished succesfully with 2 more performances at New National Theatre! She's so happy and impressed with the applause and cheers of everyone at the theatre, that's amazing!

In addition, actress Ema Fujisawa attended the musical 'Kinky Boots' at matine session today and met Nami and Teppei Koike on the backstage!
Nami, Ema and Teppei starred the live action movie 'Love☆Com' (from TV anime 'Lovely Complex') 10 years ago! Ema played the role of Risa, Teppei played the role of Ohtani, and Nami played the role of Nobu-chan. Risa and Ohtani got involved in a teenage relationship and Nobu-chan was the best friend of Risa. She always was giving advice to Risa and Nobu was the most funny and extrovert character of the movie!
It's exciting to see this 'Love☆Com' meeting after 10 years!!!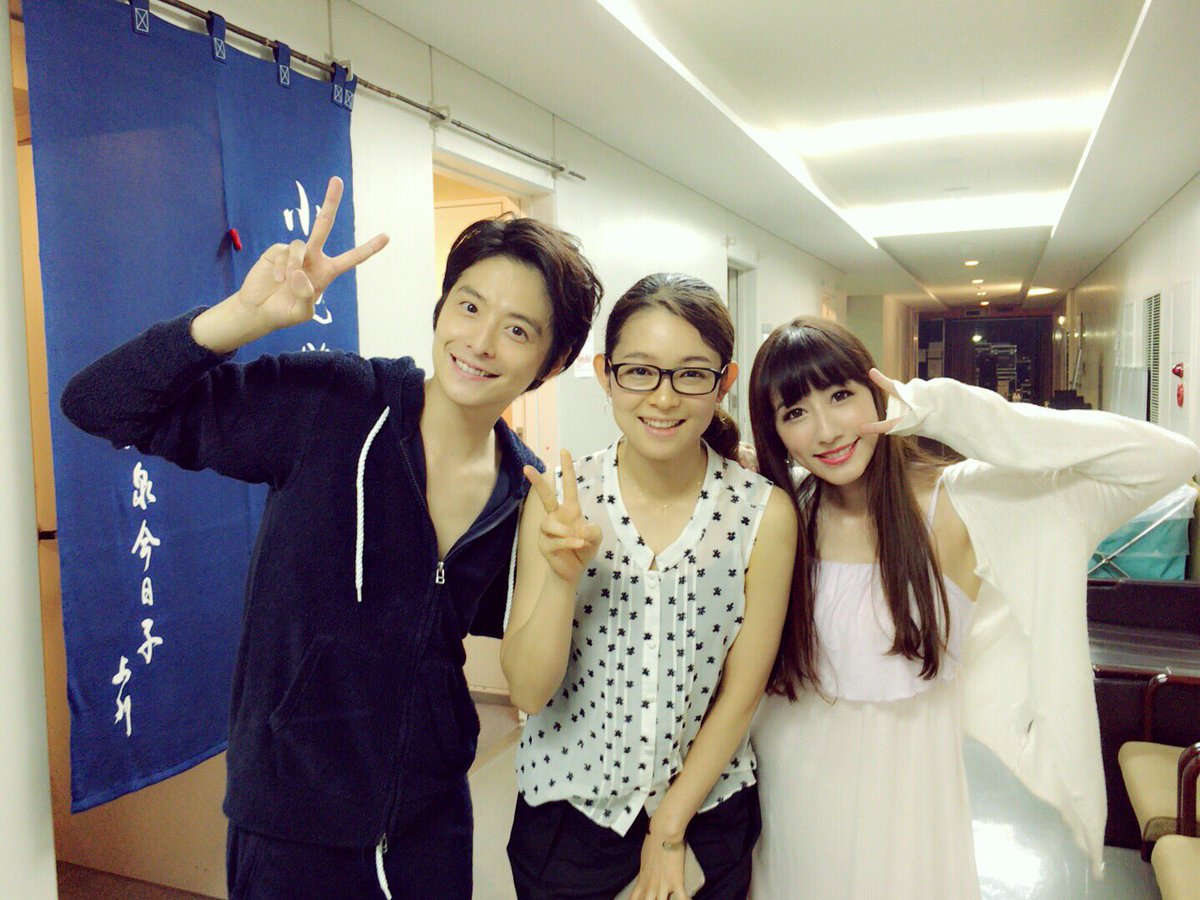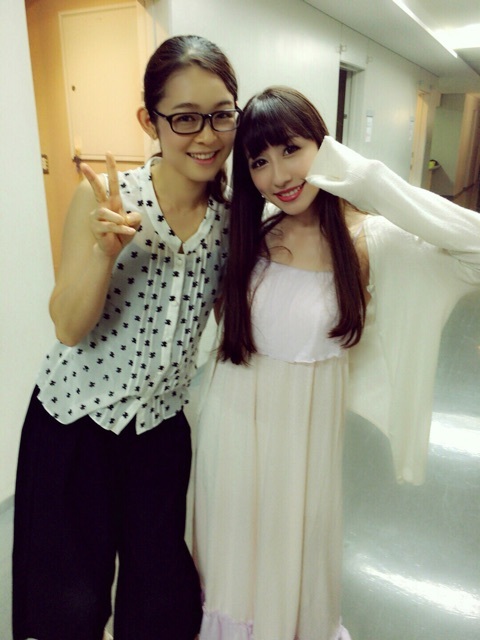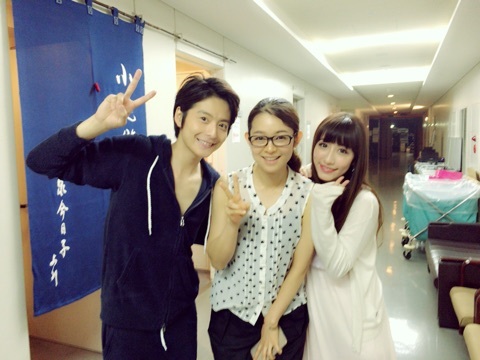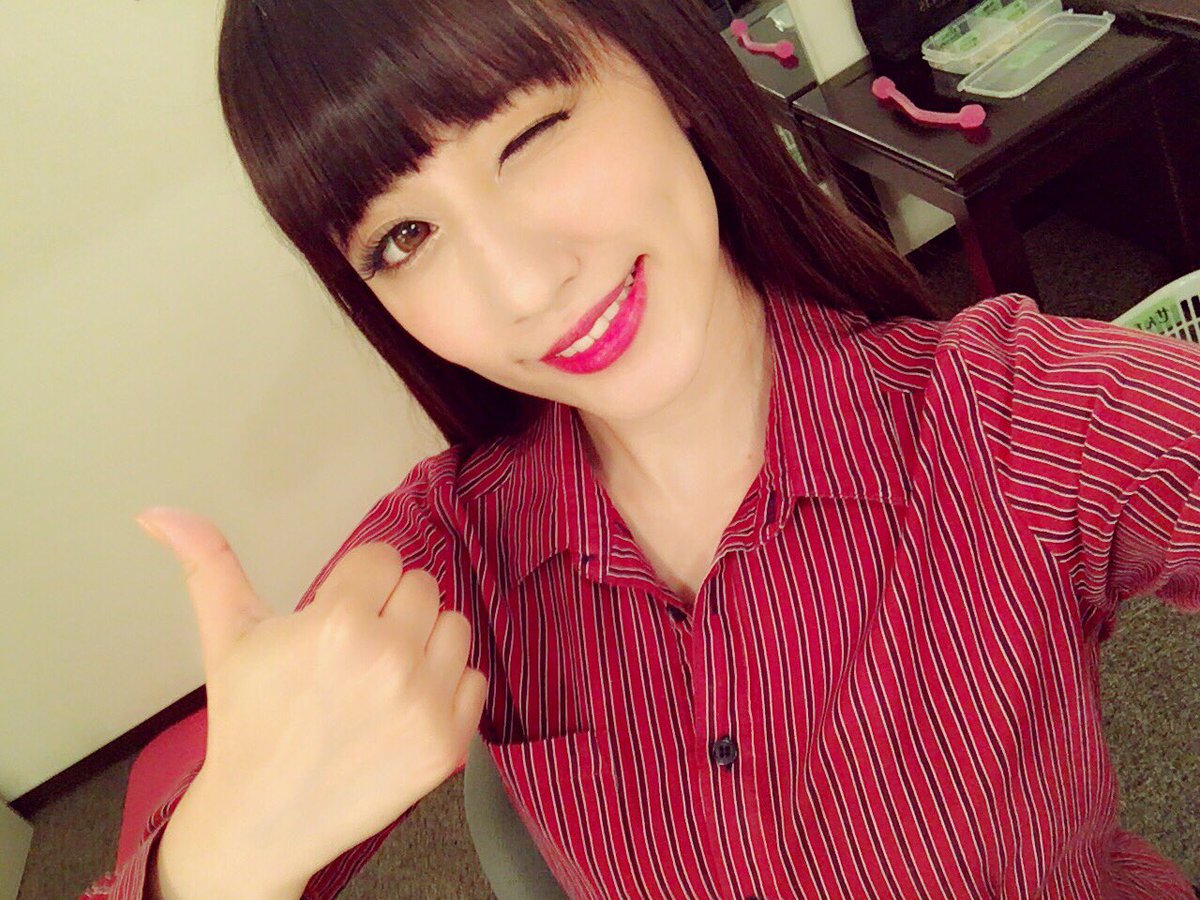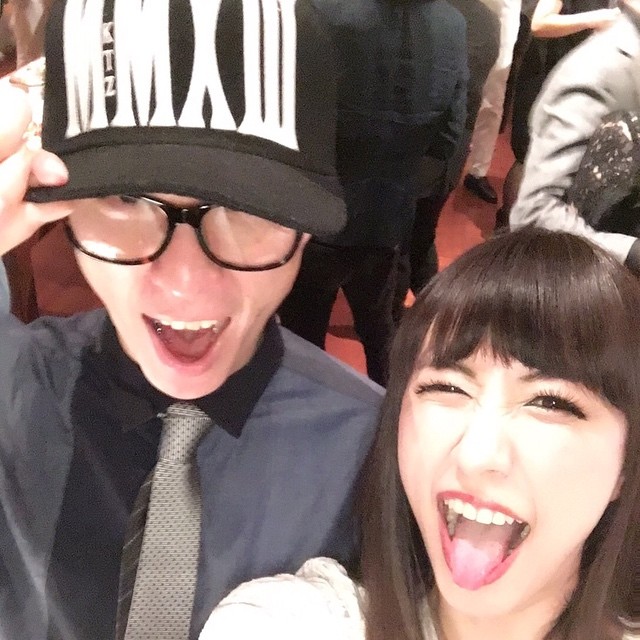 Por último, una divertida foto en el backstage después de la presentación de ayer /
Finally, a funny picture at backstage after yesterday's performance!