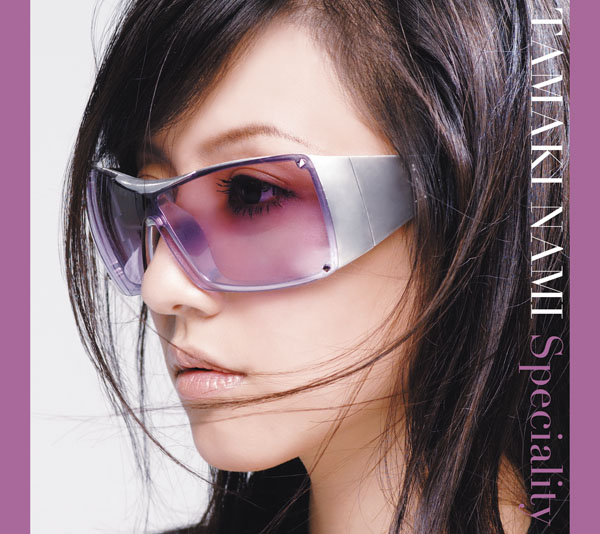 Speciality es el tercer álbum de estudio de Nami y se publicó el 12 de julio de 2006, hoy no es un aniversario más, ya que cumple 10 años, su primera década desde su lanzamiento. Fue publicado en dos ediciones, una con CD y otra limitada con CD y DVD, en el DVD de la edición limitada incluyó 4 actuaciones en el Daikanyama UNIT, el 9 de abril de 2006, y un photobook con 20 páginas de fotos. Un mes después se publicó de forma individual el DVD de Speciality, el que incluye los cuatro vídeos musicales de los cuatro singles previos al álbum junto con el making of de cada vídeo. Una anécdota curiosa sucedió ocn este lanzamiento, ya que ocupó el primer puesto semanal de ventas en la lista de Oricon sin haber ocupado el primer puesto diario desde su lanzamiento. En este álbum se incluyeron las canciones principales de sus cuatro singles previos: Get Wild, MY WAY, Sunrize, Result y Sanctuary. La letra de la canción IDentity la escribió la propia Nami.
Tracklist
1. Speciality -Inst.-
2. Result
3. IDentity
4. New World
5. Sunrize
6.CASTAWAY
7. No Way Back
8. Sanctuary
9. Get Wild
10. Reach For The Rainbow
11. MY WAY
12. Ready Steady Go!