"Si tú cambias, el mundo cambiará"
Ya es 23 de abril, ¡así que celebramos el 16º aniversario de Nami! Ella debutó este día de 2003 en el mundo del entretenimiento con su single Believe, y todos sus fans lo celebramos con ella alrededor del mundo.
¡FELIZ 16° ANIVERSARIO, NAMI-CHAN!
Además, Nami nos regala esta nueva y exclusiva sesión de fotos celebrando este día! ¡Esperen más fotos de esta increíble sesión! ¡ESTÁ ESPECTACULAR!
En agradecimiento por estos 16 años, Nami ha compartido este mensaje:
"Hoy celebro el 16º aniversario de mi debut.
Aquí estoy un año más gracias a todos los que me apoyan, a las personas que trabajan conmigo, gracias a todos por vuestro apoyo. Muchísimas gracias.

Soy más feliz aún por poder celebrarlo este año en las presentaciones de Kinky Boots.
También está en la letra de una canción: "Si tú cambias, el mundo cambiará".
Originalmente yo siempre estaba muy nerviosa, no podía confiar en mí misma, al repetirme esas palabras una y otra vez en mi interior, ¡mi manera de ver las cosas ha cambiado de manera muy buena!

Rumbo al 17º año creo en mí misma y seguiré trabajando muy duro para poder ofreceros lo mejor de mi trabajo y mis actuaciones mientras disfruto con toda mi energía, ¡seguid a mi lado también en el 17º año que empieza!"
---
"If you change, the world will change"
It's April 23 in Japan, so we're celebrating Nami's 16th anniversary! She debuted this day in 2003 in the showbiz with the release of her single Believe. All her fans are celebrating with her around the world!
HAPPY 16th ANNIVERSARY, NAMI-CHAN!!
Also, Nami gives us this new and exclusive photoshoot celebrating this day! Just await more shots from this incredible session! She's FLAWLESS!
That's not all! Nami has shared this message in gratitude for her 16th anniversary:
"Today I'm celebrating the 16th anniversary of my debut.
Here I am one more year thanks to all those who support me, to the people who work with me, thank you all for your support. Thank you very much.

I'm even happier to be able to celebrate this anniversary at the Kinky Boots performances.
It's also in the lyrics of a song: "If you change, the world will change".
Originally I was always very nervous, I couldn't trust myself, repeating those words again and again inside of me, my way of seeing things has changed in a very good way!

On the way to the 17th year I believe in myself and will continue to work very hard to offer you the best of my work and my performances while I enjoy with all my power. Stay by my side also in my 17th year!"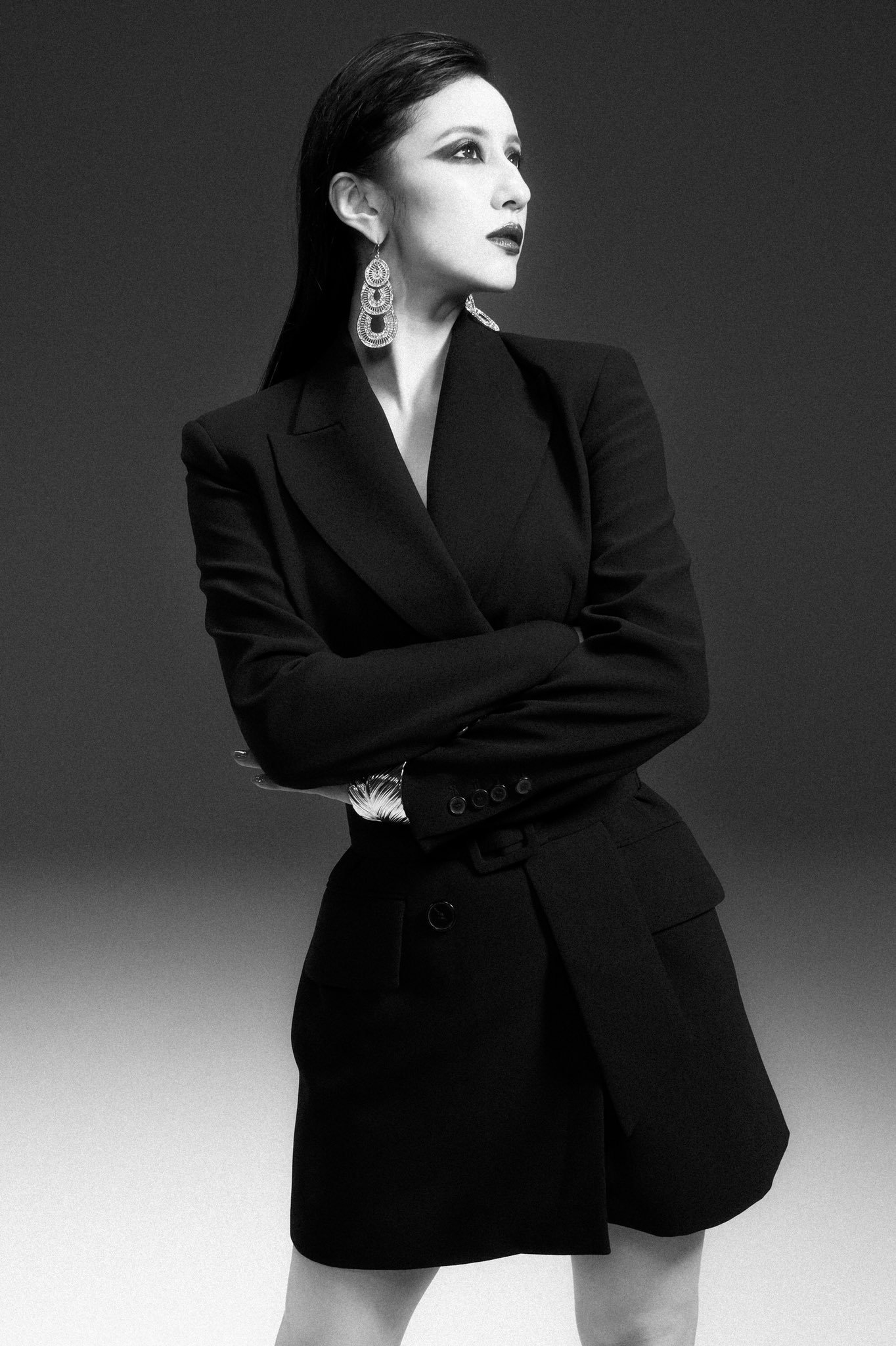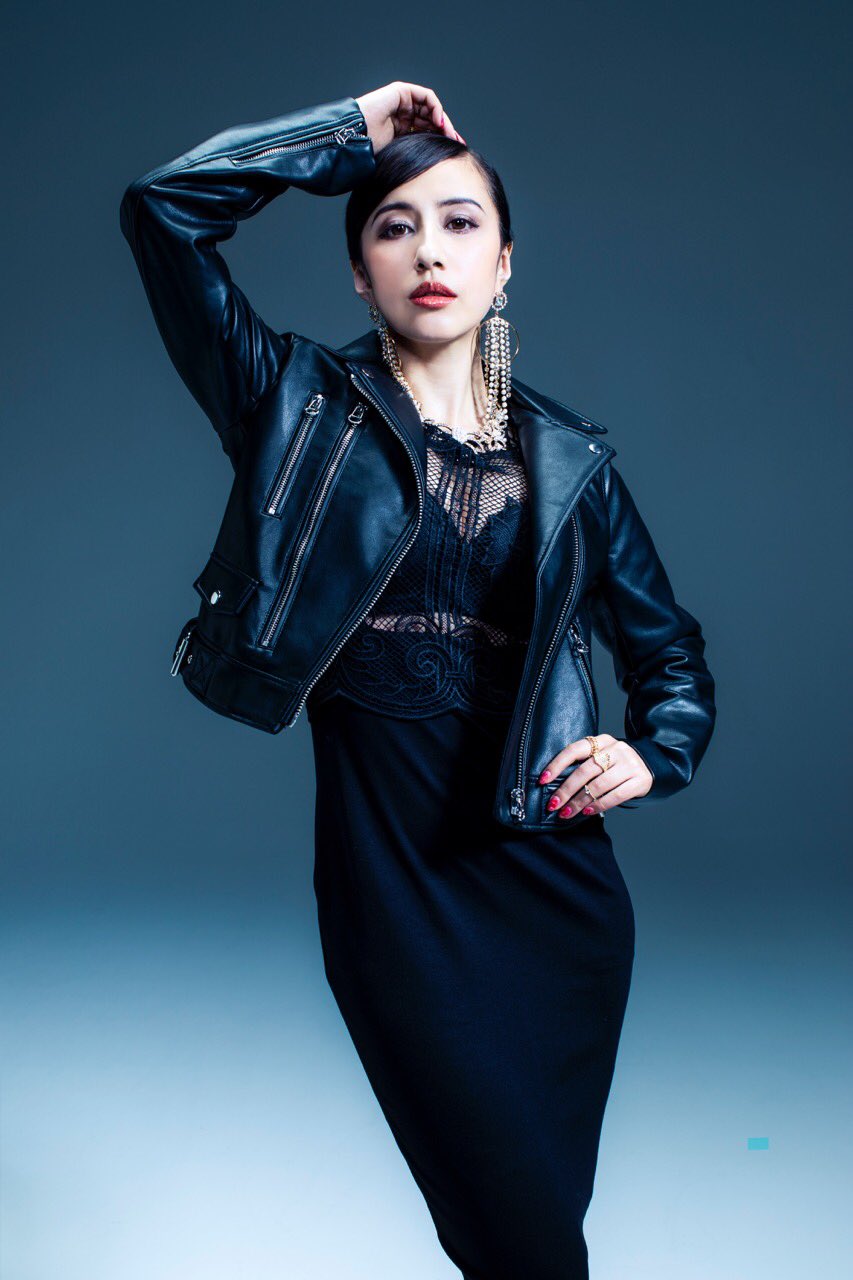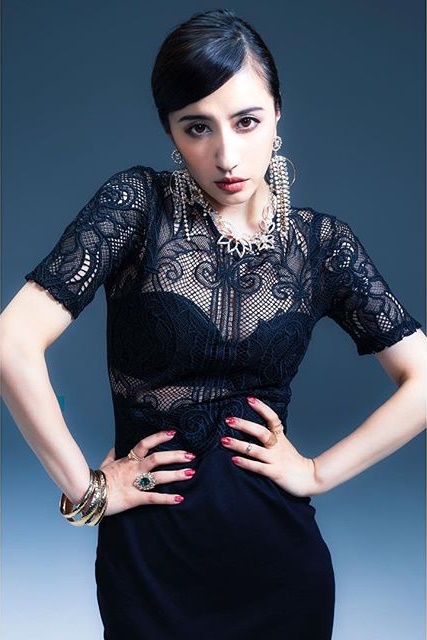 Tweets by NamiTamaki0601
http://instagram.com/nm_tmk/